GuDoN
VIP Supporter
Reseller
Joined

Aug 6, 2015
Messages

3,612
Reaction score

314
Points

2,885
Location
Request via my website or preferably PM. Purchase your 3D printing hours based on the quote and wait for your print to arrive at your door step!
I am restarting the thread to remove many bumps and clutter. Over the year
Also some changes were made!
Requesting a Quote:
If you are interested in having stuff 3D printed, please send me a PM with the STL files. Include your email address as well in order to assist the process.
Once a quote has been generated, it'll be emailed to you. You can review the quote and click Approve if you are happy.
An invoice will be sent to you then where you will be able to pay online via our credit card gateway.
If you prefer to do a manual payment and EFT - send a PM to arrange as such.
Once order has been paid, you will be added to the production queue.
You can view my feedback here, see how other people found the service!
Feedback Profile of ARKSEZA
✅
Here are some of the prints that we've done, check if you see something that you find cool! Prices included with shipping! 🛫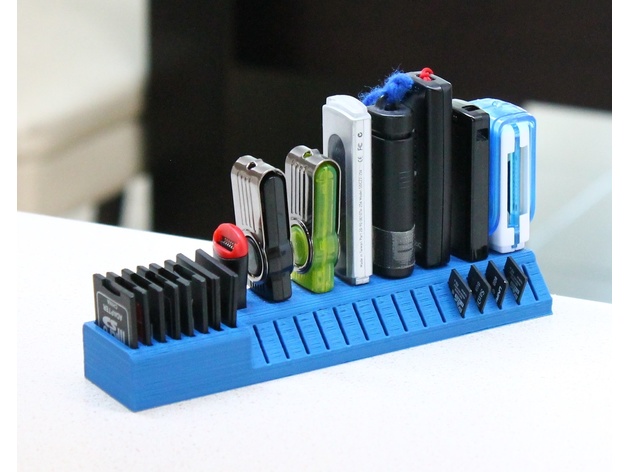 This holder can allocate 8 wide USB sticks, 8 SD cards, and up to 15 MicroSD cards.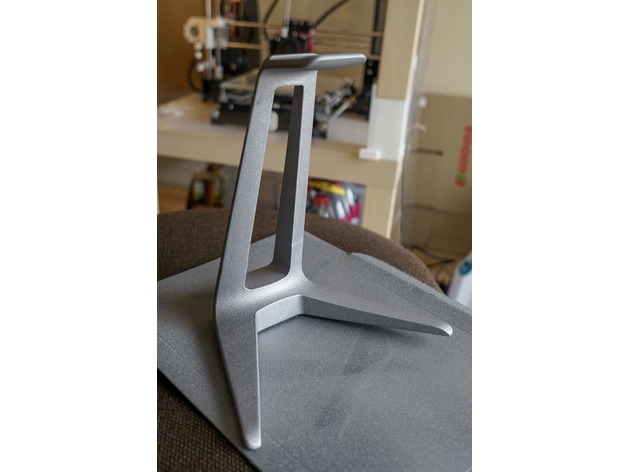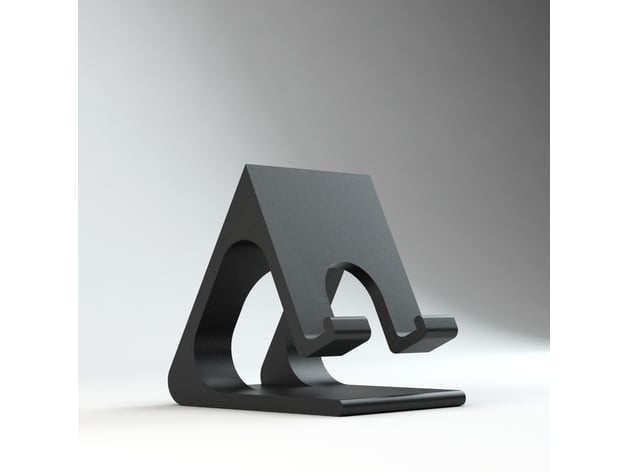 Made it for my iPhone 6, but i guess it will fit other models as well. Cable goes through the hole and you're good to go.
Stick some double sided tape at the bottom(not included)
Here's a catalog of some cool ideas that can be printed. In order to spam more ideas, I am not putting up any pricing because it will just take too long to do this for all the items. Download the STL from the link and ask me for a quote rather! This is simply to help you find ideas to print...
Clip for swimming pool vacuum hose
Clip for swimming pool vacuum hose by iPa64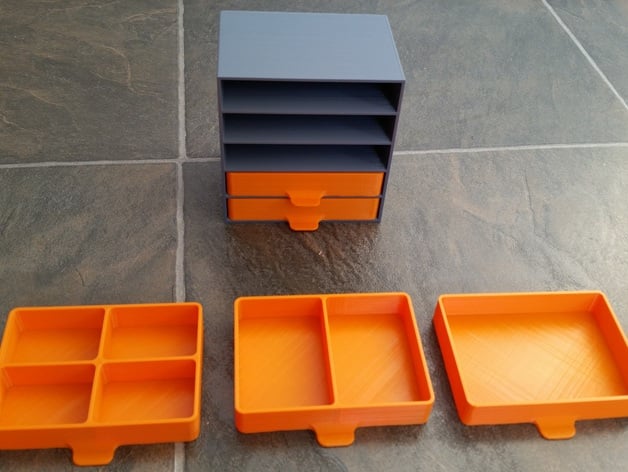 Parts Tray Drawers
Parts Tray Drawers by FatalError3141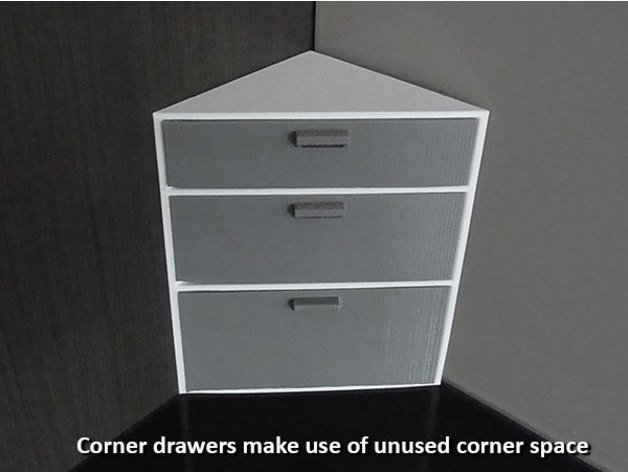 Corner Drawers
Corner Drawers by muzz64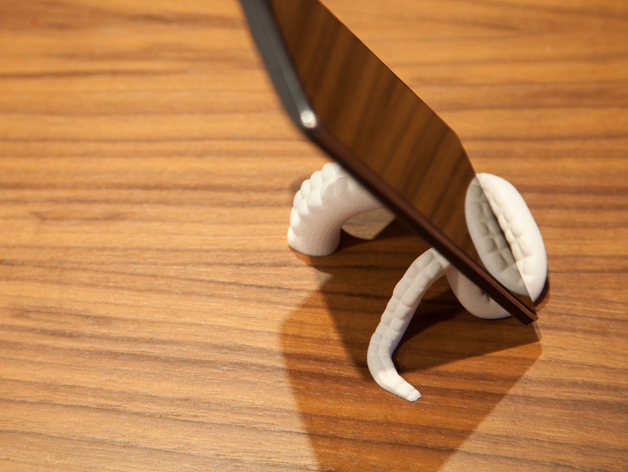 Octopus Stand Version Three
Octopus Stand Version Three by notcolinforreal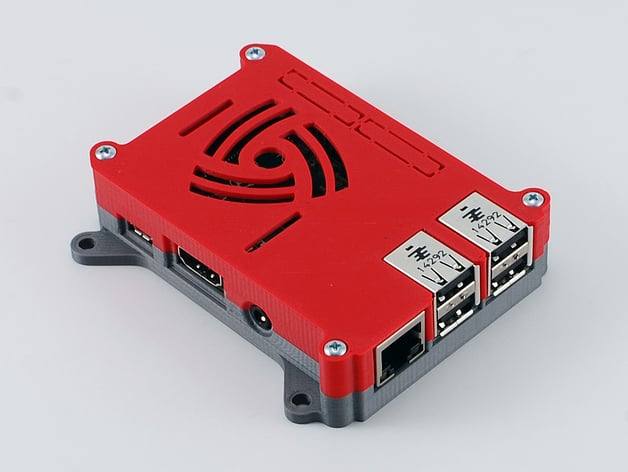 Raspberry Pi 3 (B/B+), Pi 2 B, and Pi 1 B+ case with VESA mounts and more
Raspberry Pi 3 (B/B+), Pi 2 B, and Pi 1 B+ case with VESA mounts and more by 0110-M-P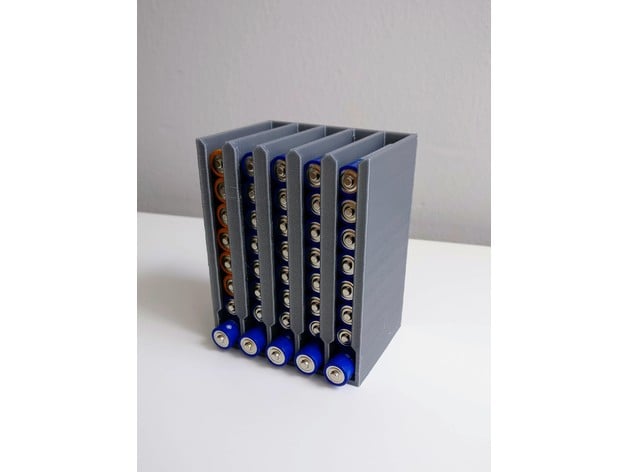 Customizable battery dispenser
Customizable battery dispenser by vimamsa
SciFi Small Part Storage Crates
SciFi Small Part Storage Crates by AndrewBougie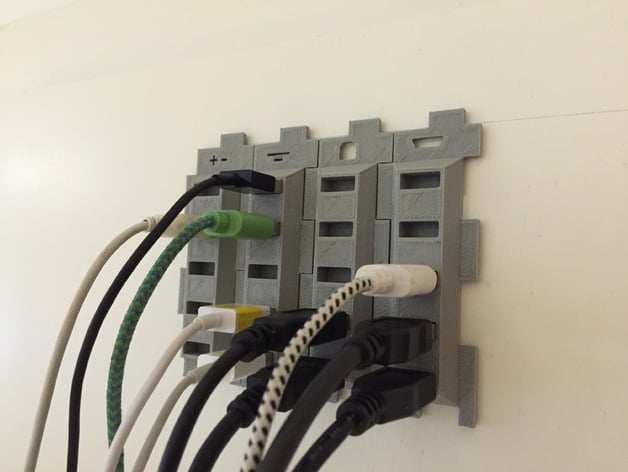 USB cable holder
USB cable holder by ajitam
Apple Watch Charging Stand
Apple Watch Charging Stand by evancli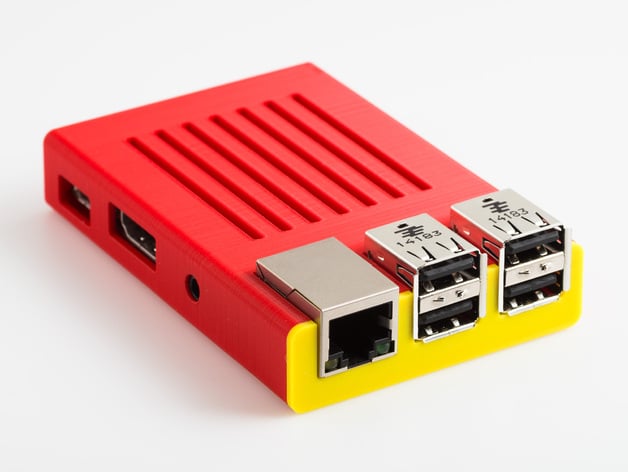 Sleeve Case for Raspberry Pi
Sleeve Case for Raspberry Pi by walter
Shopping Bag Handle
Shopping Bag Handle by walter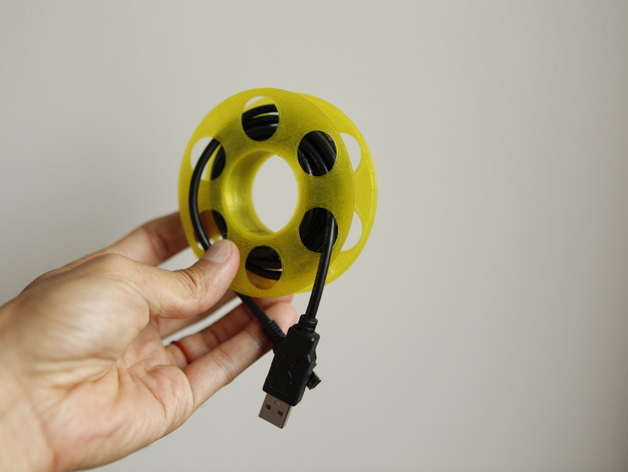 Cable Spool
Cable Spool by cheewee2000
Fully assembled 3D printable wrench
Fully assembled 3D printable wrench by barspin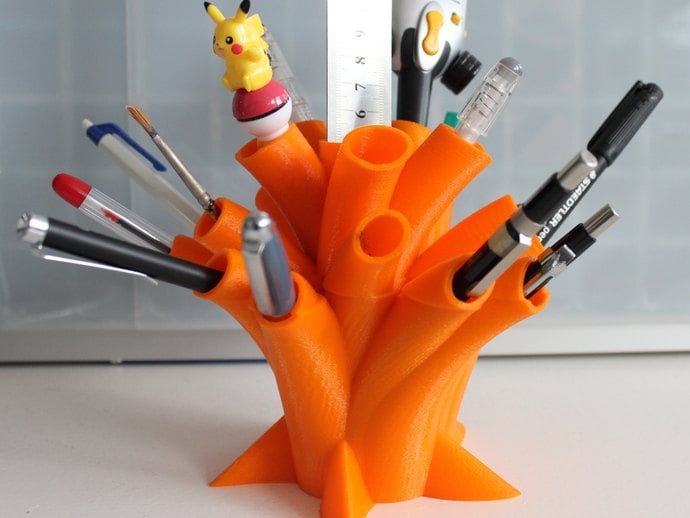 Pen Holder
Pen Holder by damm301
Dog Bowl Water Bottle Carrier
Dog Bowl Water Bottle Carrier by dadhoc
Last edited: