"Last update: January 28, 2019
Important: This procedure cannot be reversed without reinstalling Windows. Do not follow this guide if:
You are not an experienced user
You need to use a Microsoft Account for any reason (outside of your web browser)
You need to download anything from the Windows Store (including distros for the Linux subsystem if you want to use it)
You need to add/remove user accounts to your PC (new accounts will not work properly)
You're doing this at your own risk, I am not responsible for any data loss or damage that may occur.
Let's start."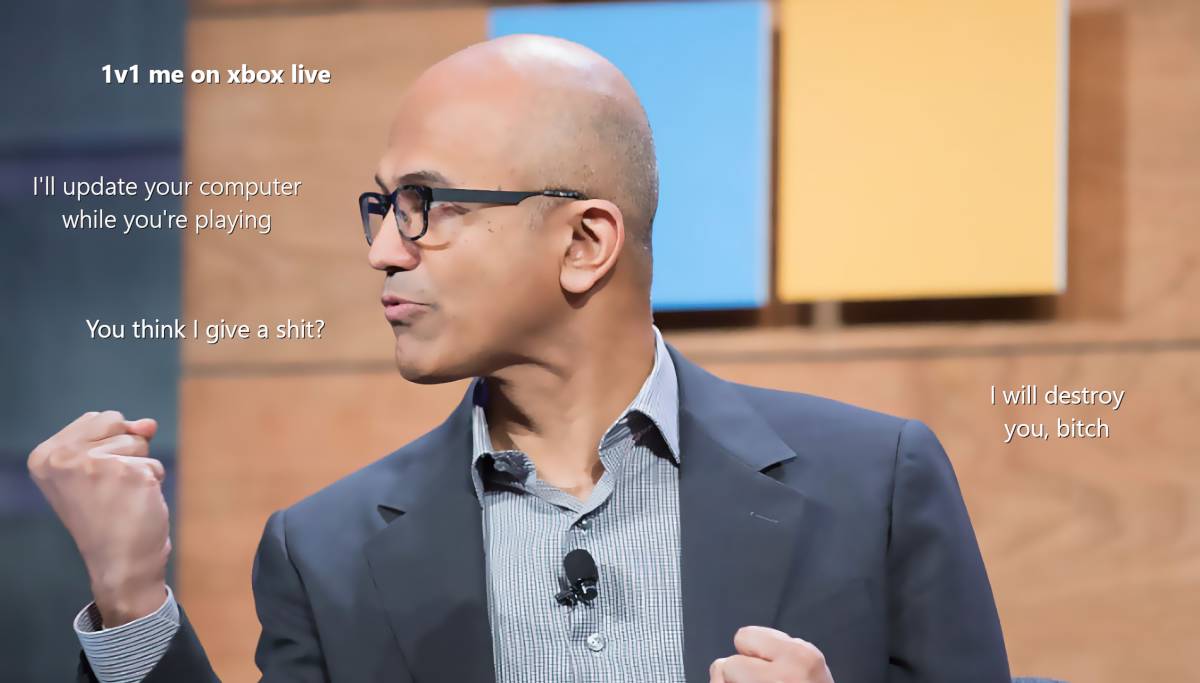 How to make Windows 10 respect your privacy a little more.
fdossena.com