Joined

Jul 7, 2016
Messages

940
Reaction score

258
Points

2,935
Hi Carbs!
Man it's been such a long time since I posted a new project, so much has happened between the other two projects and now (which I need to post finals & close),
and so much more planned for next year! (More to be announced sooner to the time, one of which is the elusive Dell XPS 730
).
So let's start, this project will be on display at rAge 2018, and will feature some decent hardware, specs are as follows:
Intel Core i7 8700K (Delidded)
ASUS ROG Maximus X Apex - Big shout out to ASUS ROG South Africa for the support on this project!
ASUS ROG STRIX GTX1080 (will feature a FC block from Thermaltake)
XPG Spectrix D41 16GB (2x8GB) DDR4 3000MHz
XPG Gammix S11 240GB M.2 SSD
Thermaltake Level 20XT (First in SA)
Thermaltake Toughpower iRGB 1050W
Watercooling wise is quite a lot - most notable are the sexy new C-Pro 16mm OD white & gold hardline fittings provided
to me by Thermaltake HQ - Huge thanks to them for their part in this build!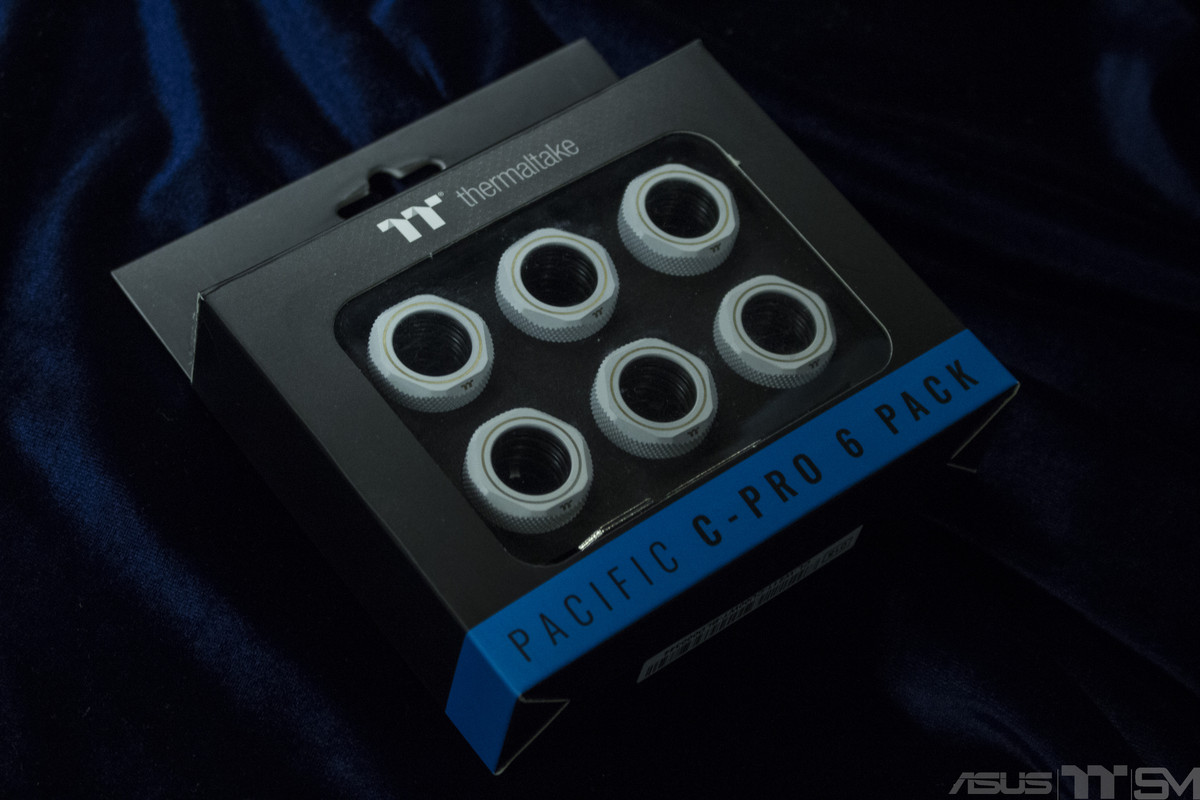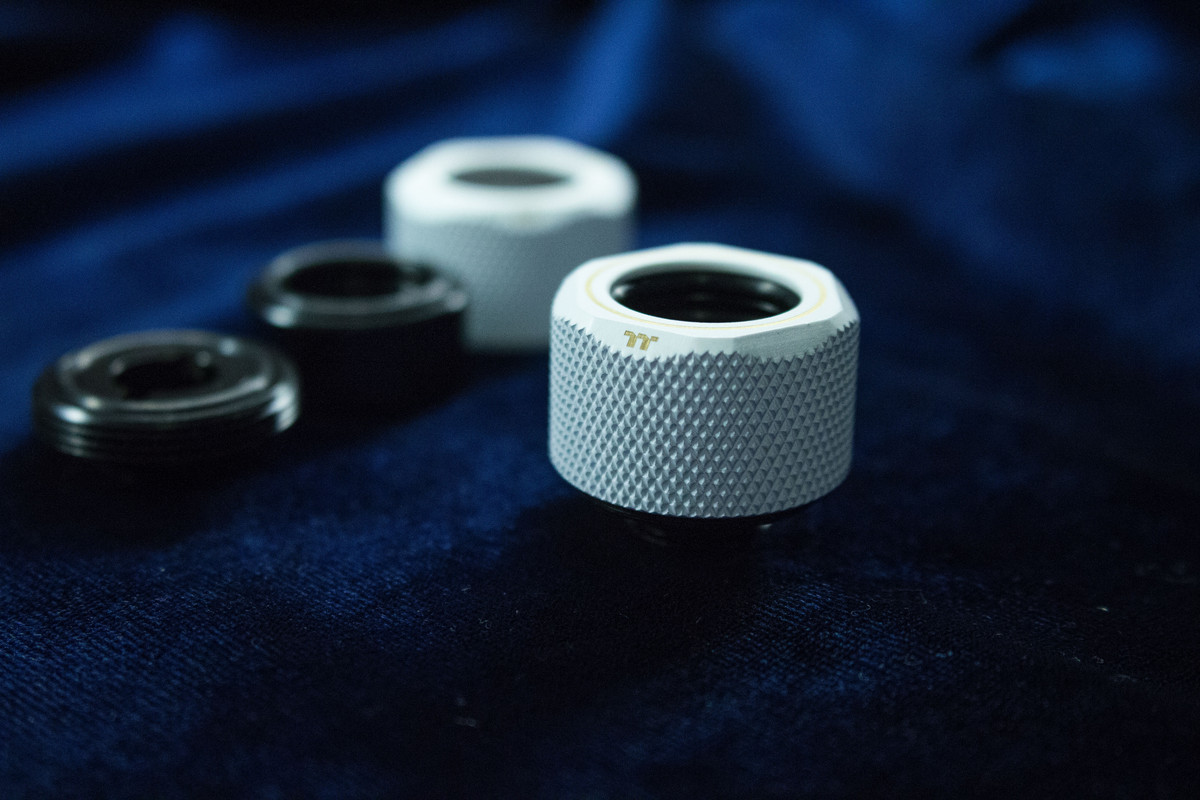 Now, a bit about the theme, the name 'Regium' is Latin for royalty, as I have never done a 'refined taste' type of themed build, I
thought this would be an interesting theme to do a mod for.
What kind of royalty would not include some sort of premium material?
Motherboard tray and internal basement plate has been applied with a deep blue velvet material in the background of
these images...
Of course texturing is a huge part of my technique and the identifier of my brand and work,
this build will of course feature this technique, with a unique colour though, GOLD.