Joined

Apr 28, 2017
Messages

50
Reaction score

0
Points

315
Hey guys and girls
So it's that time of year again. Some of you may have seen some of my previous builds under my personal account [MENTION=28465]AztekSA[/MENTION]. But for this years build we will be posting within our company account.
If you guys like what you see have a look at our website:
http://www.enigmamodding.co.za/
,
also a like on facebook would be appreciated
https://www.facebook.com/enigmamodifications/?ref=aymt_homepage_panel#
The plan for this years build is to give people going to expos the opportunity to try out both the top of the range Intel and AMD offerings. Thus allowing them to make an informed decision before deciding on there next upgrade.
In other words this will be a Dual PC, Hence the name Duel Elite (a dual between the elite offerings from rival companies).
Further more we would like to show that ASUS provides top tier products whether you decide to go with Intel, Nvidia or AMD based products.
I'd like to thank ASUS South Africa for their continued support, as without them none of this would be possible.
So without any further blatant marketing... Let's get started
I'd like to start this build log off with the Intel Side of things.
ASUS has been kind enough to sponsor us with the following items already.
Motherboard:
https://www.asus.com/ROG-Republic-Of-Gamers/ROG-MAXIMUS-IX-HERO/
CPU:
https://ark.intel.com/products/97129/Intel-Core-i7-7700K-Processor-8M-Cache-up-to-4_50-GHz
We are still waiting to hear exactly what graphics card we will be receiving for the Intel side, but it should not take to much
TI
me till we find out.
We will be pairing the Hero Board with dual Intel SSD6 256gb NVME Solid State Drives in Raid 0, in order to make use of this great feature on the hero board.
Both sides of the case will support a 480mm and 240mm radiator, include a custom reservoir and horizontally mounted GPUS.
For now here are some renders of the case and some quick snaps of the parts we have received so far. I will be going more in depth on why we have designed the case the way we have as the project continues.
Gotta love the way this board looks.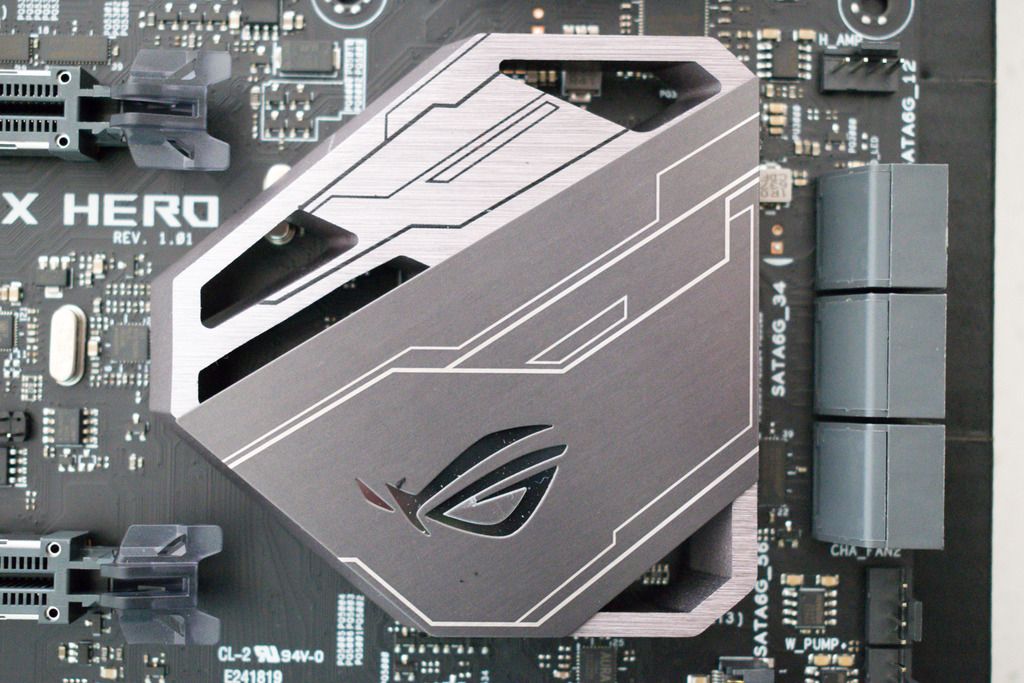 Wait till you see it when it's lit up with the AURA software.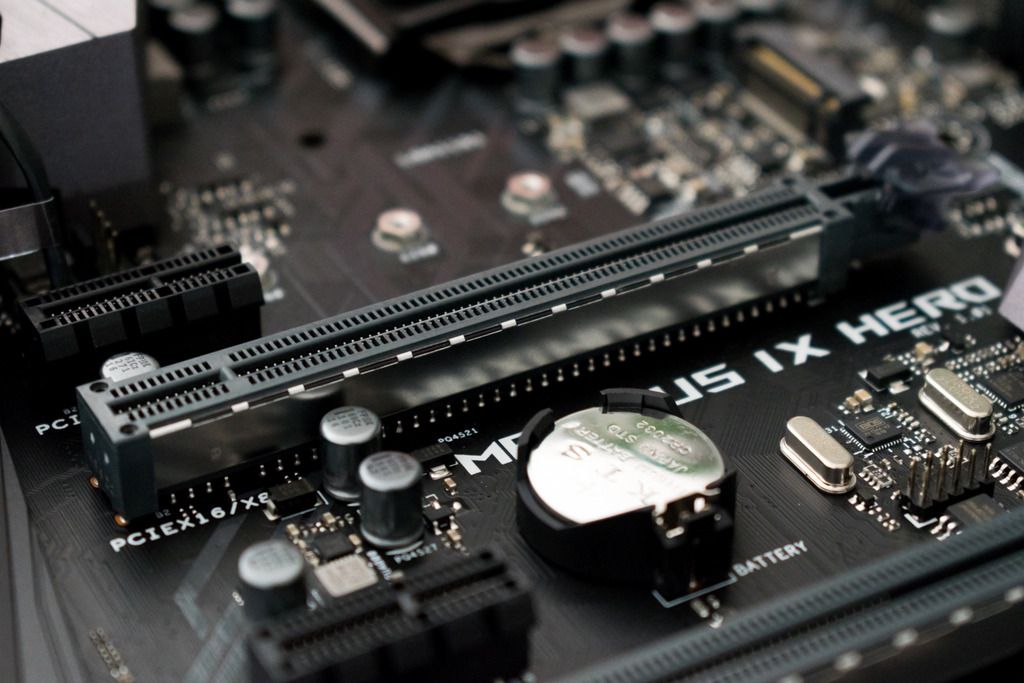 The reinforced PCIE bracket does wonders for the looks and reliability of the board.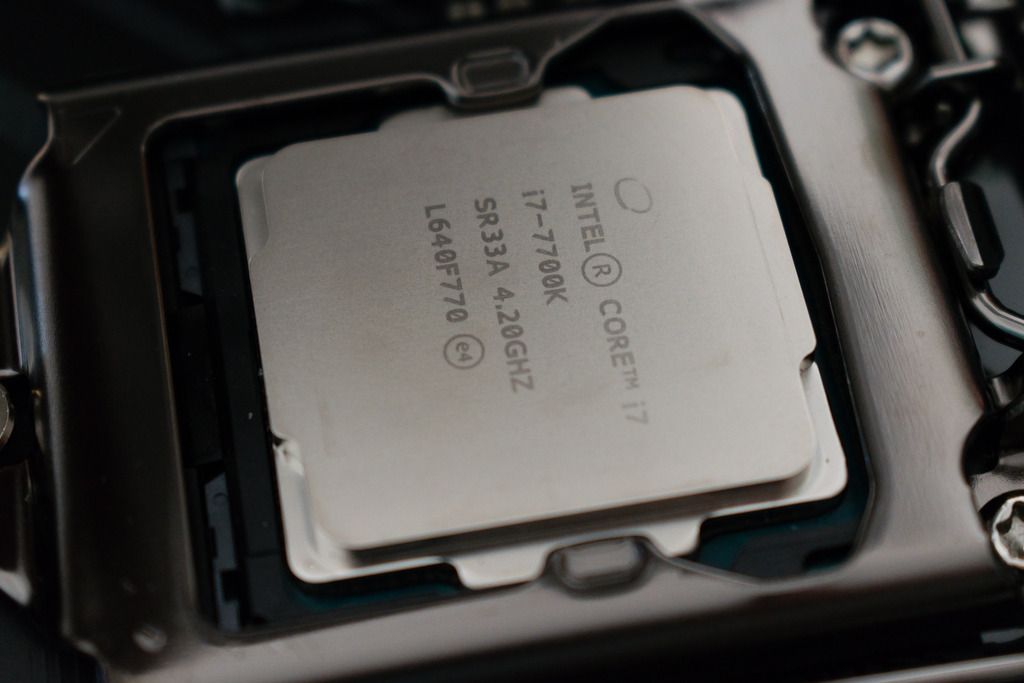 Can you feel the speed. We might just have to ultracool this monster.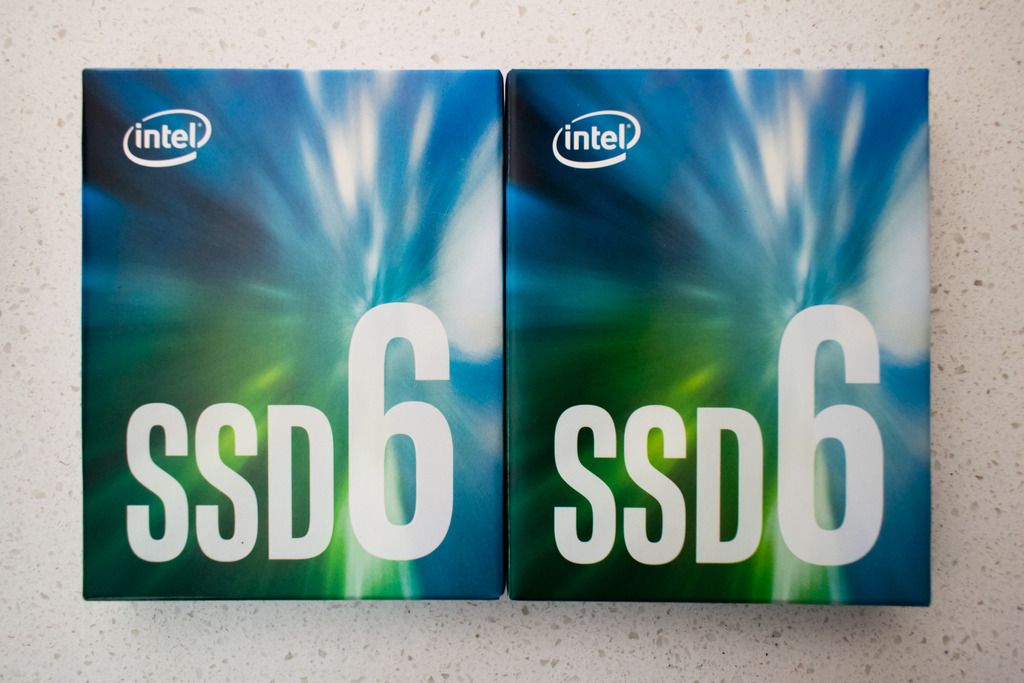 Did someone mention transfer rates?

First Draft of the Intel side of the case.
So that's it for now. Give the thread a sub if you want to keep track of whats happening. We should be receiving the finished Intel Compartment towards the end of next week.
For now let me know what color scheme you guys think I should go with the case itself.