Hey guys heres a photo log of my main rig. Be gentle, I'm new.
Delidded 6700k @ 5ghz
Asus formula VIII
Gskill Trident-Z 3200 32gb
Samsung 950 pro M2 256gb
Samsung 850 pro 1Tb
Strix 1080
@beyondcustoms complete custom cable set
6 x thermaltake rgb riing fans
EKWB Stuff
Revo D5 pwm
Supremecy evo acetal
1080 full cover acetal
Se240 rad
Pe360 rad
Water temp sensor and ambient temp sensor, fans and pump controlled by Delta T.
Some of the stuff in this pic is for
my second rig
.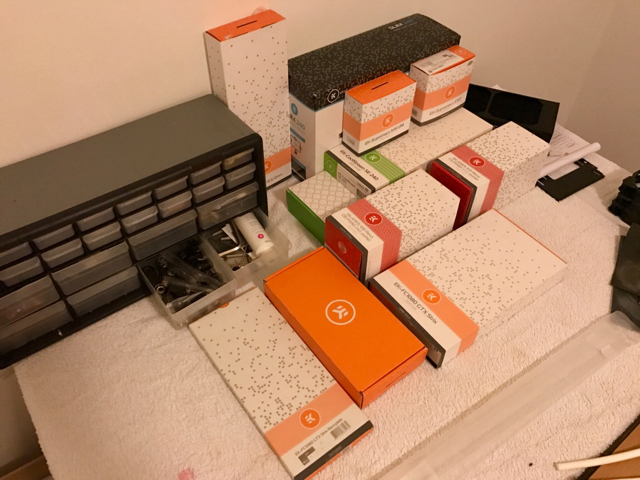 Before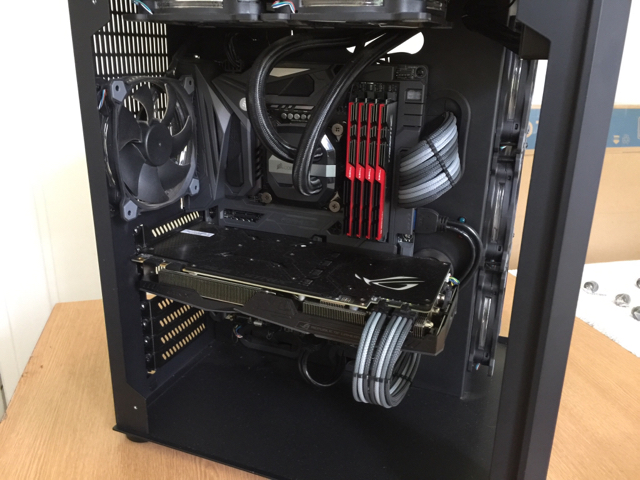 Gutted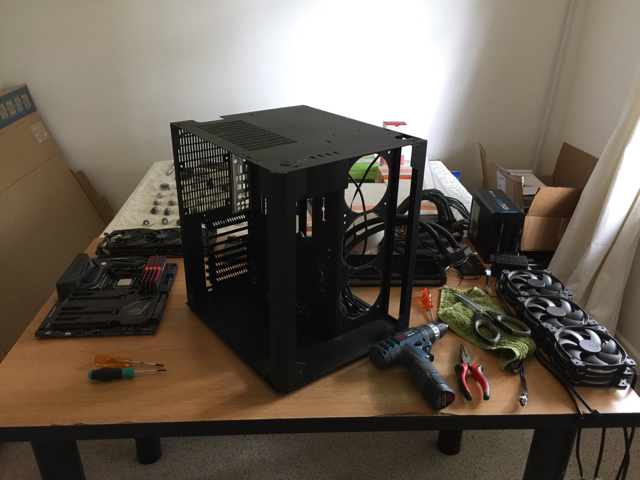 Ready for surgery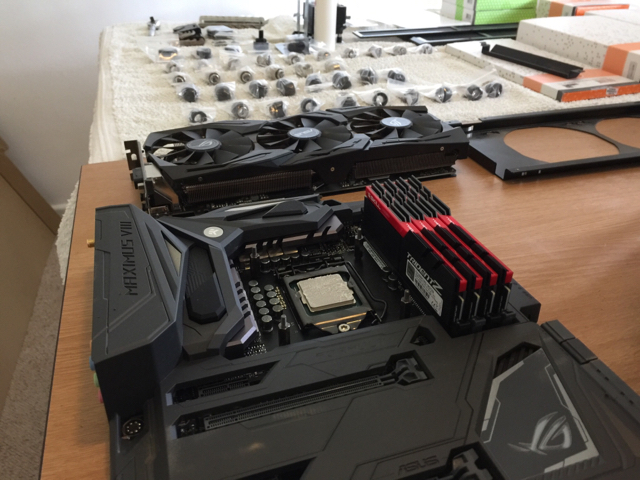 Point of no return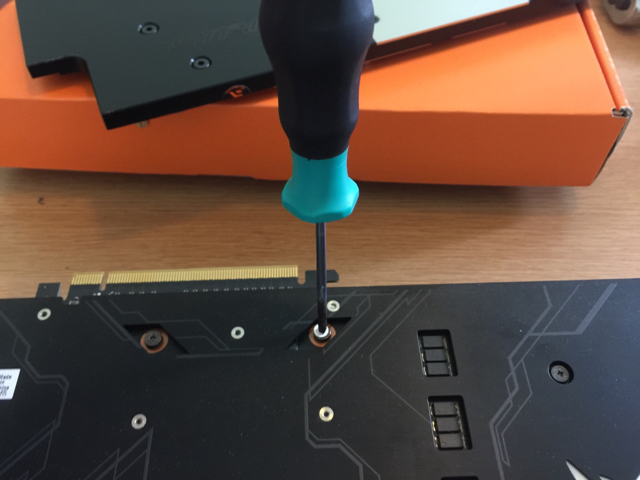 Naked 1080 strix
Sorted
Hello CPU...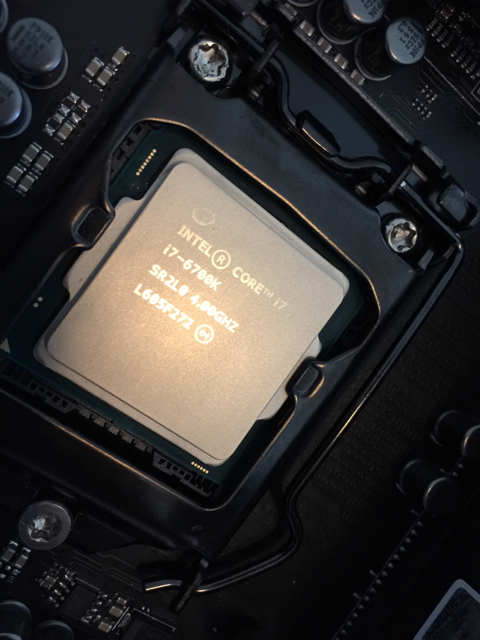 Off with your head!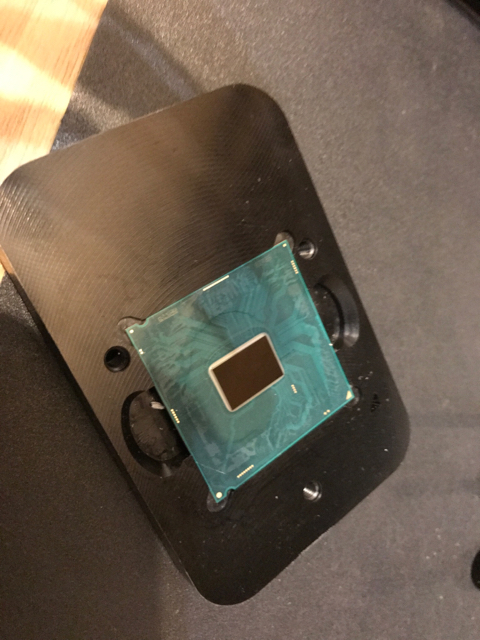 Blocked up (later replaced this block with an evo)
The happy couple reunited at last
Drilling and fitting the pass throughs
I'm helping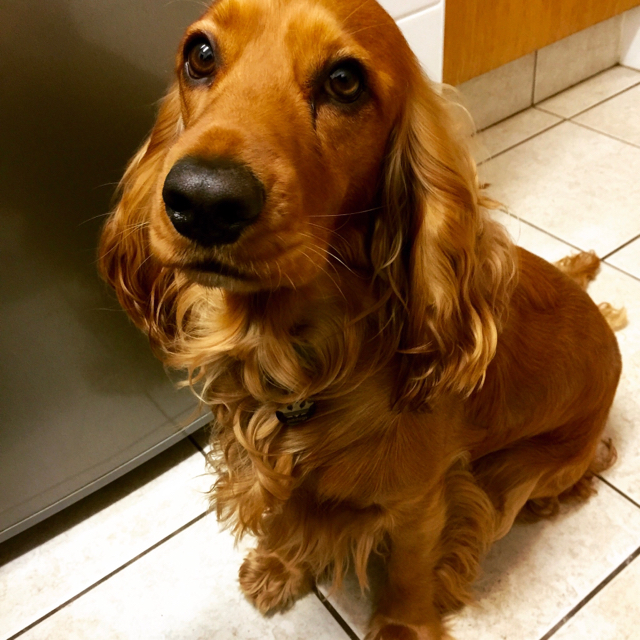 360 rad fitment, the rear compartment is soft tubing and houses the 360 and D5 (pics below)
240 rad fitment, you can kinda see here how the loop comes from the rear compartment and converts into hard tubing via the pass through fittings.
In it goes, I later changed this loop routing.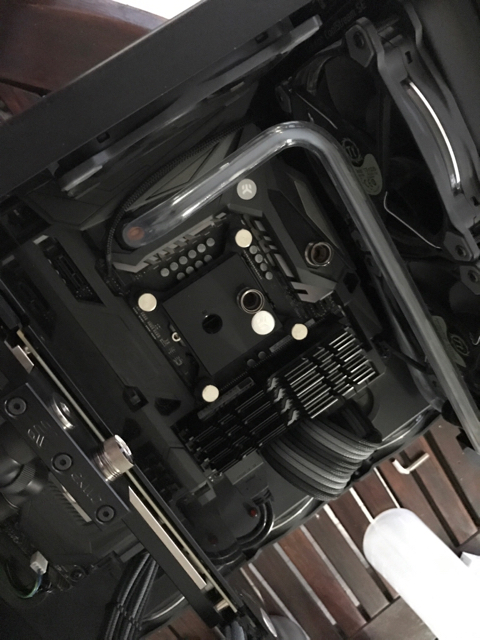 Organising the rear compartment
Pump placement. This pic is not in time sequence but I forgot to take one at the time of building. Here you can also see the drain tap for the loop.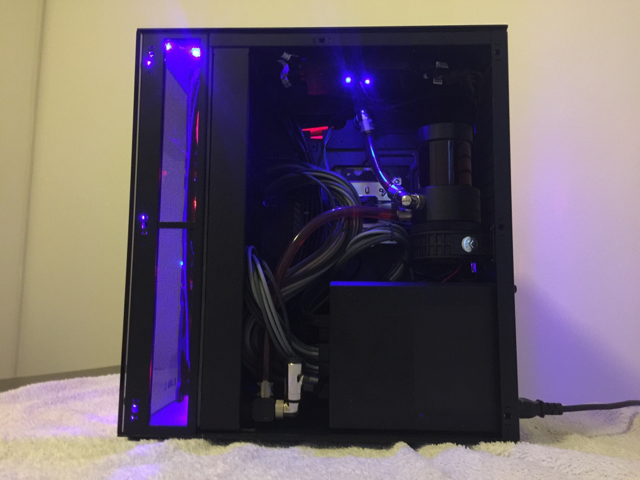 All tubed up. You can see how I redid the loop and removed the red off the RAM.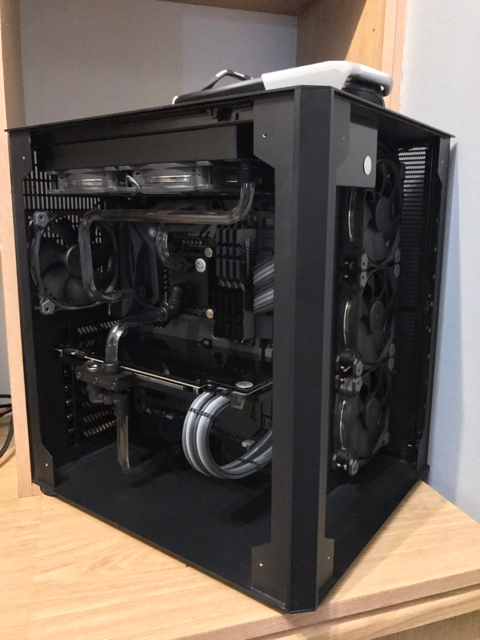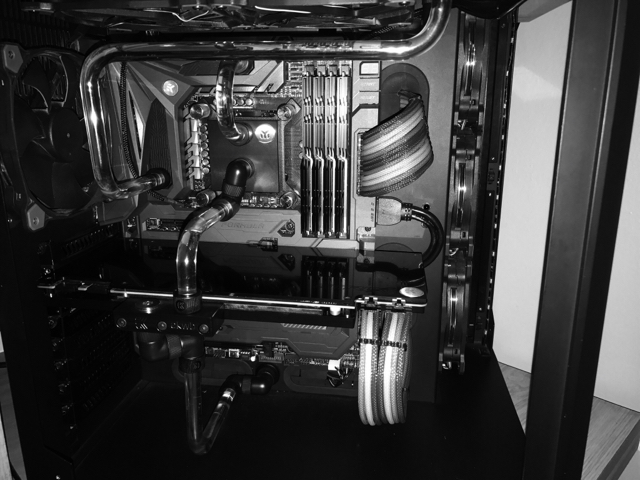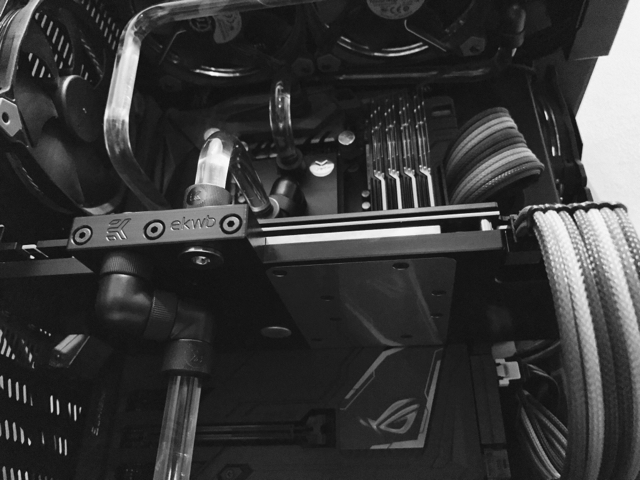 With all the hardware being monotone, and the rgb Mobo, fans and case lighting, you can change it whenever the mood suits you, here's some options I was playing with. I was running clear liquid, then moved to red which I hated, and now am loving the pastel white.
Last edited: