A long time ago, in the year 2020, I got a gift. It wasn't just some cheap RC truck, no. This was
THE
red Toshiba laptop!
To give you some context, in about 2012 or so, my grandparents purchased this laptop. Me being the 10 year old who liked anything with a screen and buttons, was instantly fascinated! I kept joking around about how I really wanted this laptop if they ever upgraded. A few years go by, and it's probably 2016 or 2017. And the laptop's hinges broke. A shame. Regardless, they still kept and used it. However, in Q3 2020, they upgraded.
So naturally, it was gifted to me!
Specs were rather basic: 3gb ram and a 250gb WD Blue ssd, and 1st gen Intel i3. Thankfully I had a matching 2gb Samsung ram module. So now I had 4gb of ram.
Anyway, if I actually wanted to use the laptop, I still needed to fix those broken hinges. I decided to open up the laptop, and so I did. I managed to remove the screen assembly. Low and behold...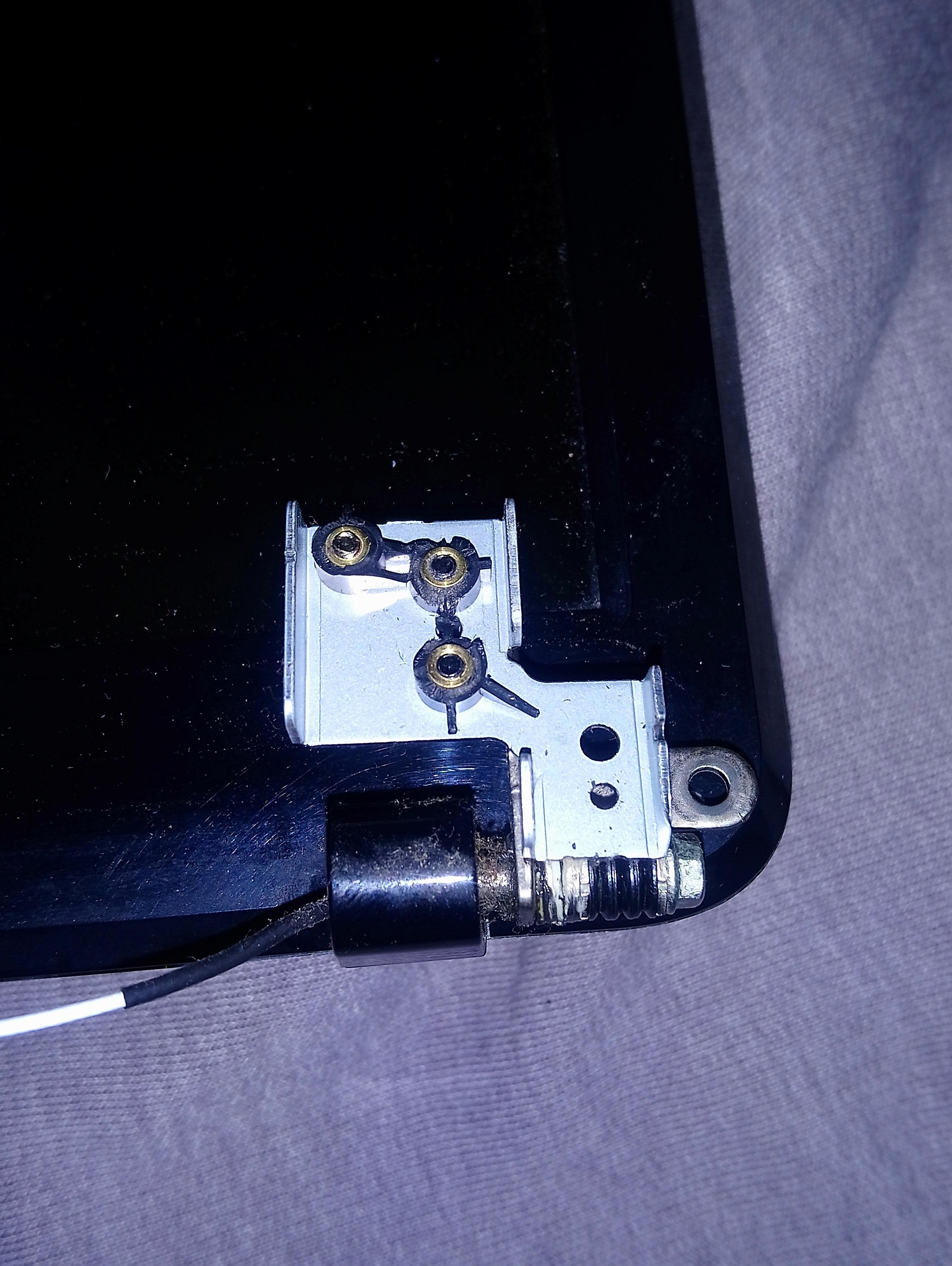 Shockingly, both hinges were bent too far back, causing the plastic chassis to crack at those fragile points.
Now I had to think a bit... how was I going to solve this issue? Eventually, in a dream from Lord Jesus himself (lol, not really), a solution was presented. I quickly went to the local Brights, bought some screws and rubber feet, and set to work!
I drilled some holes all the way through the plastic chassis, as well as the hinges (screws were 3mm, and original holes were 2.5mm). I also had to use washers at some holes, as their diameter exceeded that of the screws head.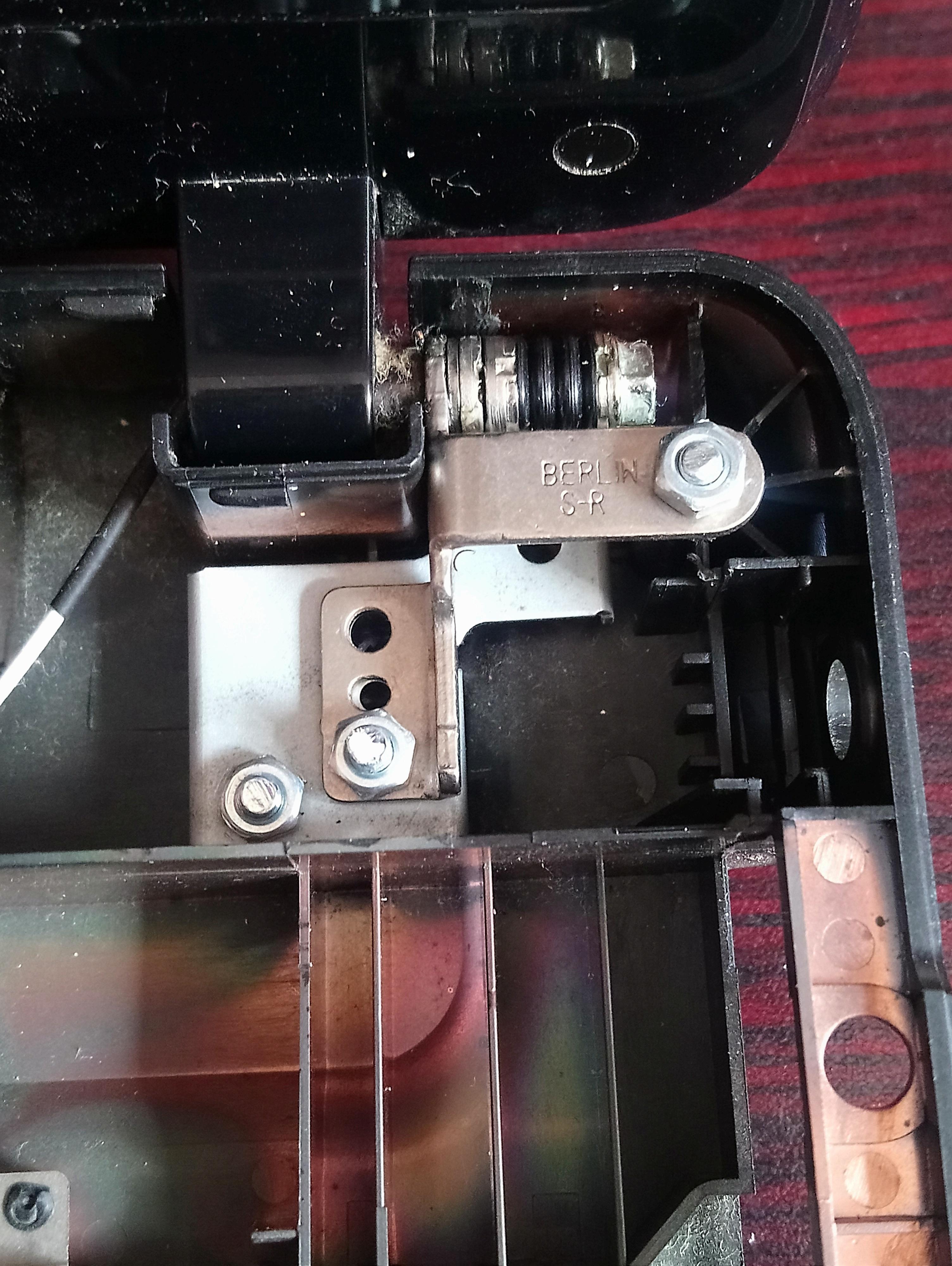 I also had to cut off some of the plastics of the top cover, because they stuck out a bit and caused it to lift a few millimeters. EDIT: I didn't take any pictures of the sides where the hinges are, but I managed to get it perfectly flush after cutting the plastics!
Here's the result of my finished handiwork...
Thanks for looking!