Joined

Sep 27, 2018
Messages

307
Reaction score

60
Points

595
Age

41
Make/Brand: Honda Brio 1.2 Trend 5 Door
Color: White
Year: 2013
Odometer reading: 94 000 as of 10 Jan 2020
Warranty: No
Service history: Yes, see below
Condition: Very good
Extras: See below
Location: Randburg, JHB
Delivery available: Not ideal no.
Price/including fees: R75 000
Any major accidents etc: No
So I just can't avoid the itch.
I'm finally ready to upgrade my car.
Car History:
- Bought this 2013 Honda Brio 1.2 Trend 5 Door from Wesbank InspectaCar 2 years ago with 60 000km on it.
- It came with these alloy rims which the original owner fitted from new.
- Also came with a Sony Front-loader CD player with Aux.
Things I have done to it:
- Had a 12V socket fitted so you can charge your phone on the go.
- I had Smash and Grab window tinting done all around.
- Bought a boot cover to hide contents of the boot when peaking through the rear glass window
- Fitted brand new shocks as I felt the factory ones didn't feel stable enough for me
Service History
When purchased, the Owners manual came with the following service interval stamps:
- 15 000km stamp (Hatfield Honda)
- 30 000km stamp (Hatfield Honda)
- 45 000km (no stamp, investigated that the owner had it privately serviced)
- 60 000km (Inspecta Car has this done for me at AutoZone)
- 75 000km (I was supposed to do this but delayed it a little and ended up doing R81 000 at Car Service City)
- 96 000km (The car will be due for its next service in approximately 2000km)
Honesty Section:
- There is a dent on the passenger front door (My neighbour opened her car door onto mine on the very day I got it)
- Back left door has a tiny dimple dent (probably a shopping trolley in a parking lot)
- Front wheel arch (also has a tiny dimple dent (probably a shopping trolley in a parking lot)
- Tyres were replaced by me at about 70 000km, but if you check the photo the tread is still good.
- The beige seats are a terrible colour to keep clean, if you have kids you'll understand, a few dirt stains, needs to be cleaned)
- I did occasionally smoke in the car, but always ashed out the window, since having it properly cleaned, I don't anymore
- Front brakes squeak sometimes, as I had the brake pads changed a while back and I think they used cheap brake pads?
It's an excellent run around car, light on juice, quite zippy to be honest, and handles the road very well.
No oil required between services, and no mechanical problems whatsoever. Super reliable.
Anyone interested, please contact me.
Asking price:
R75 000.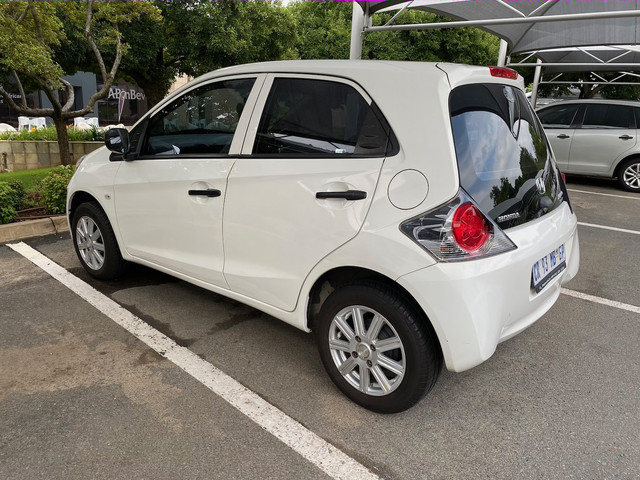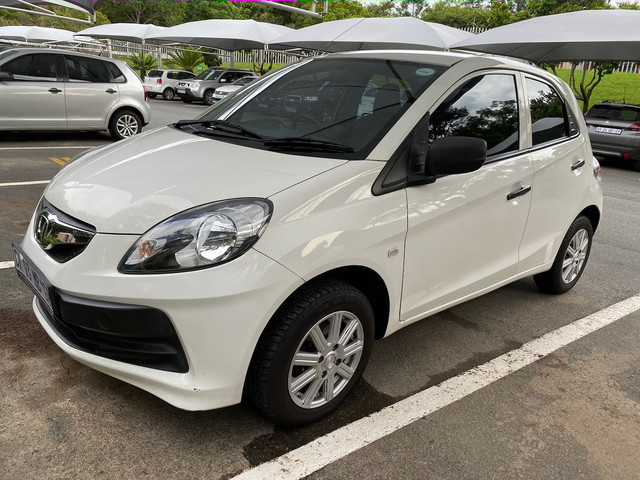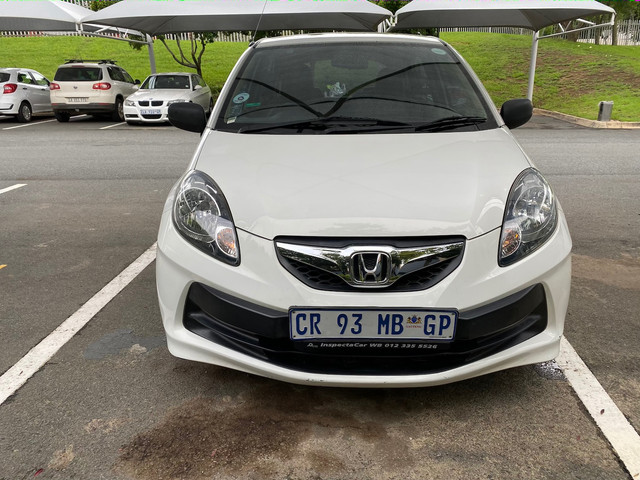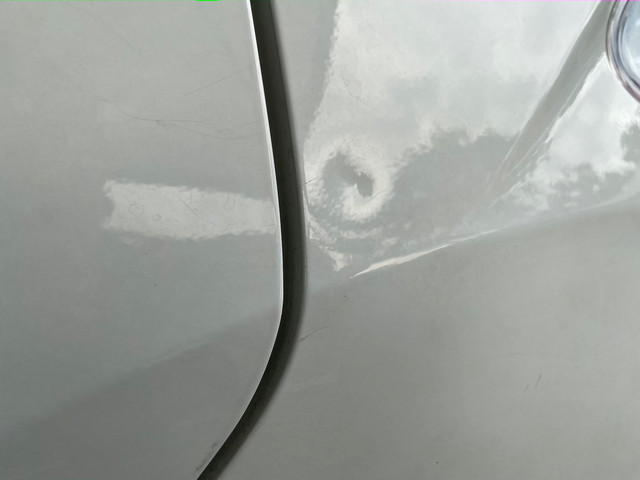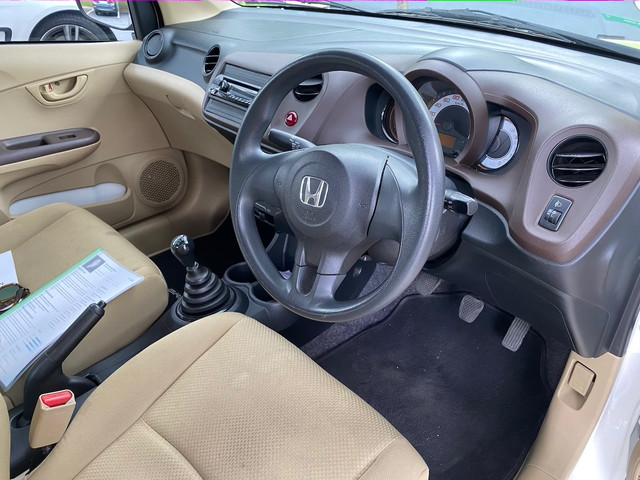 FYI
--------
Last edited: