Joined

Dec 6, 2011
Messages

1,925
Reaction score

95
Points

1,985
Age

25
Location
Hi Guys,
Selling my daily to replace it with something else.
Make/Brand: Opel corsa lite sport.
Color: Green/Blue
Year: 2007
Odometer reading: 155xxxkm
Warranty: none.
Service history: Don't have service book, but have quite a bit of photo history of the car. When it was serviced etc.
Condition: Good, please read below.
Extras: Powersteering, Aircon and Central locking.
Location: Elarduspark, Pretoria.
Delivery available: we can discuss.
Price/including fees: R43000 Neg.
Any major accidents etc: No major accidents at all, just the small bumps as can be seen on the pictures.
Details:
155000KM on the clock. I have been the owner for the last 4 years and bought the car on 71000km. In the past 4 years I have not had much issues with the car, bar normal maintenance.
Unfortunately I do not have a service book for the car, I bought the car from an old lady and she lost the service book. I have personally done normal services on the car every 10000km.
Parts recently replaced:
Full service done on 154600km. (Oil, Petrol Filter, New front discs with front pads and rear drum linings, Spark plugs,Brake hoses)
October 31 2018 new Battery installed.
Cylinder Head was redone with new gaskets on 143600km. (Head was done by Sarel from 8V Performance which included gasflowing the head, intake portmatching and installing a STK 270 Cam with Adjustable Pulley. All gaskets in the head where replaced and 2 temps sensors where replaced including the thermostat. Waterpump and Cambelt done as well. New water bottle installed as well.)
New Bilstein shocks and shock mountings installed on 142300km.
I have various photos of the service history I kept on the car to prove the above.
The bad:
Car has 2 bumps on the right side. These can be seen in the pitcures.
Car has an inconsistent idle sometimes, this is caused by the 270 cam and the fact that the car doesn't have a map. This can be solved by installing a unichip, alas it was my plan.
Overall the car drives really well. Come and view the car and we can discuss further.
I will post photos of the interior soon. Interior is in excellent condition for it's age. No tears in the seats.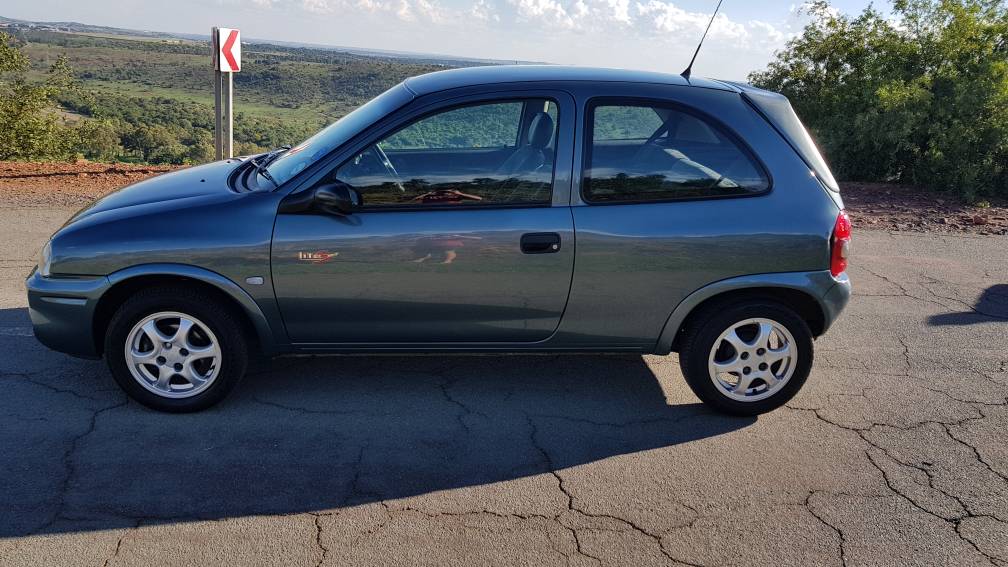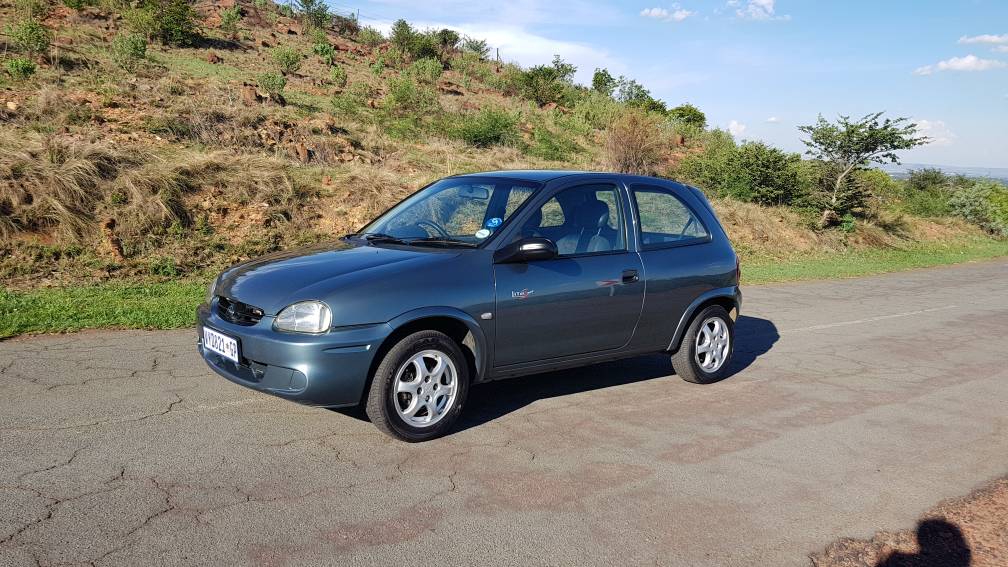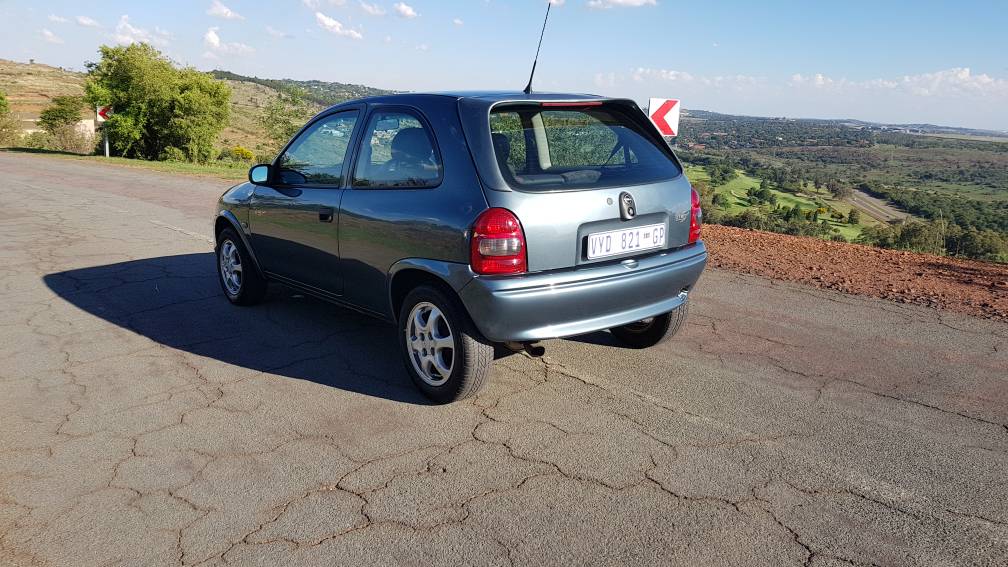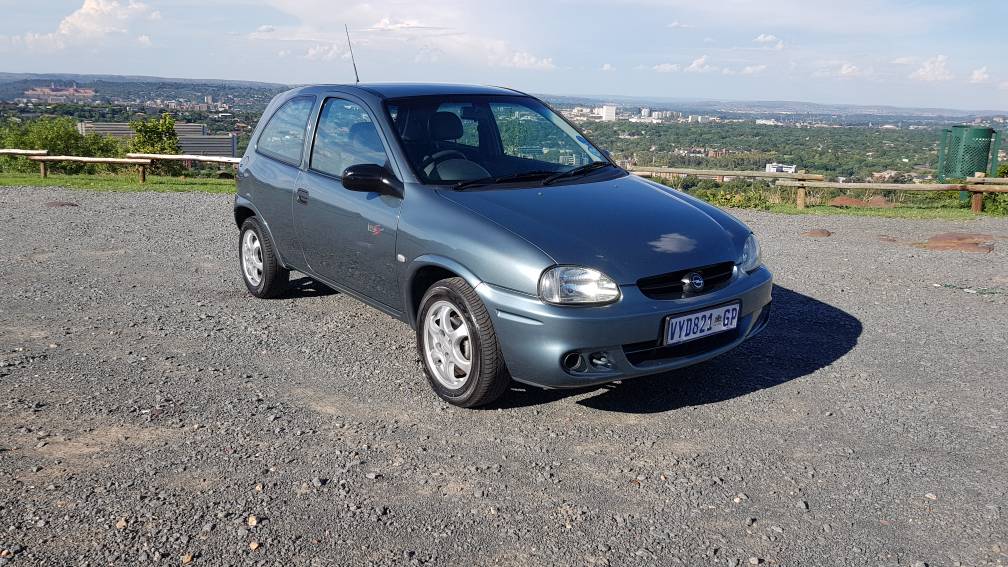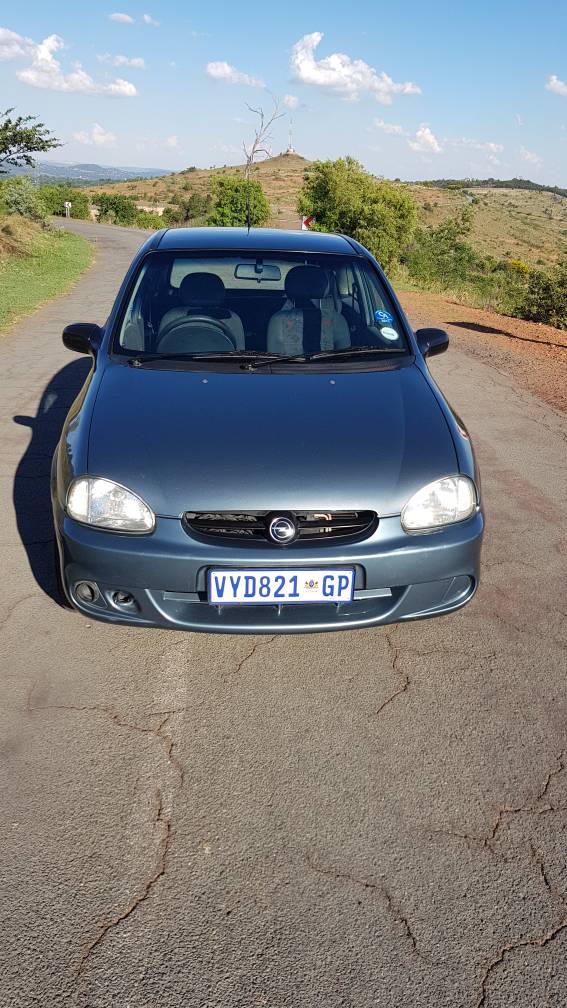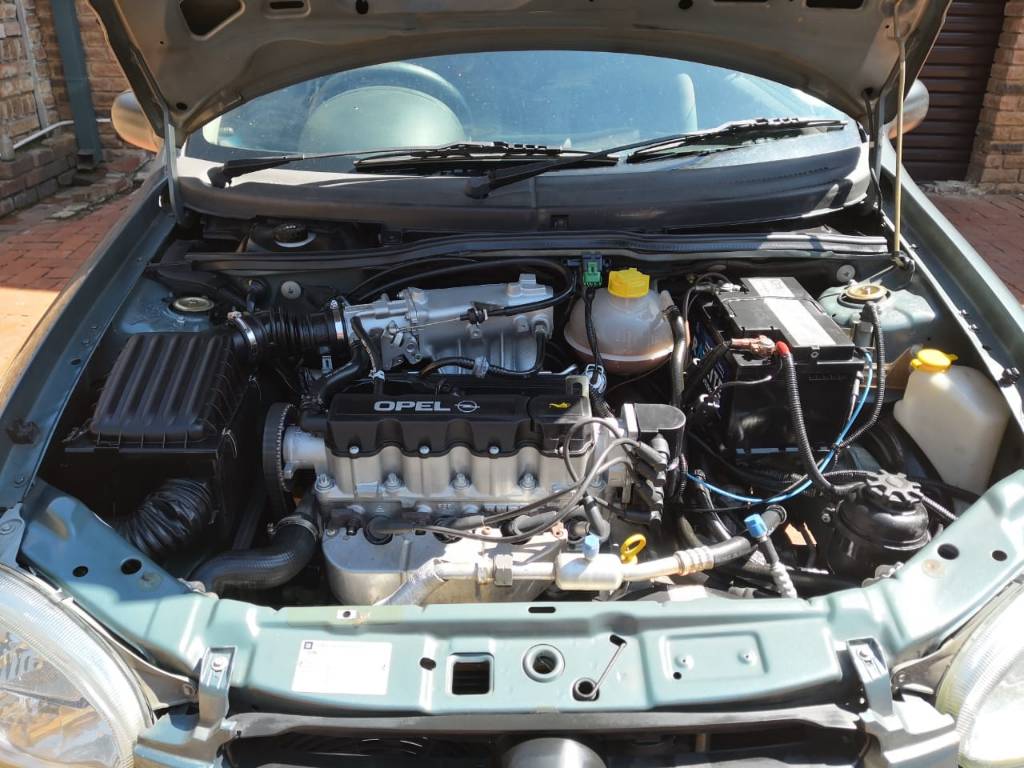 Sent from my BLA-L29 using Tapatalk