Joined

Jul 7, 2016
Messages

940
Reaction score

258
Points

2,935
Hi fellow Carbie Modders!
It is that time again, and man am I super excited for this one!
FSP has provided me with their latest Hydra PTM+ 1200W WATER COOLED (Bitspower Block) Power Supply to be featured in my latest build,
and holy smokes is it an amazing piece of tech!
So without further adieu, let's get this build started!
The name of this build is Reditus, which is Latin for 'The Return', which has a lot of symbolism, as the chassis that I'll be
using for this build, is none other than the Dell XPS 730 (it's a super rare chassis and this is the only one in SA to my knowledge).
'Why is this case so important?' you may ask, well it's the very same case that the local pc modder dae_ja_voo owned back in 2010
when he was still modding, and he happens to be the modder that inspired me to pick up a dremel in the first place.
So you can say that this build is somewhat for sentiment, as he started a little bit of work on it, but never finished it.
The Dell XPS 730 was a difficult chassis to obtain back in 2008, as it used to be sold as an OEM solution from Dell (including peripherals and monitor),
needless to say the price was quite steep back then (most systems featured Core 2 Quad/Extreme configs.).
The panels of the chassis is full aluminum too, which is always fun to work with
Here's a little teaser of the build:
Now for some photies...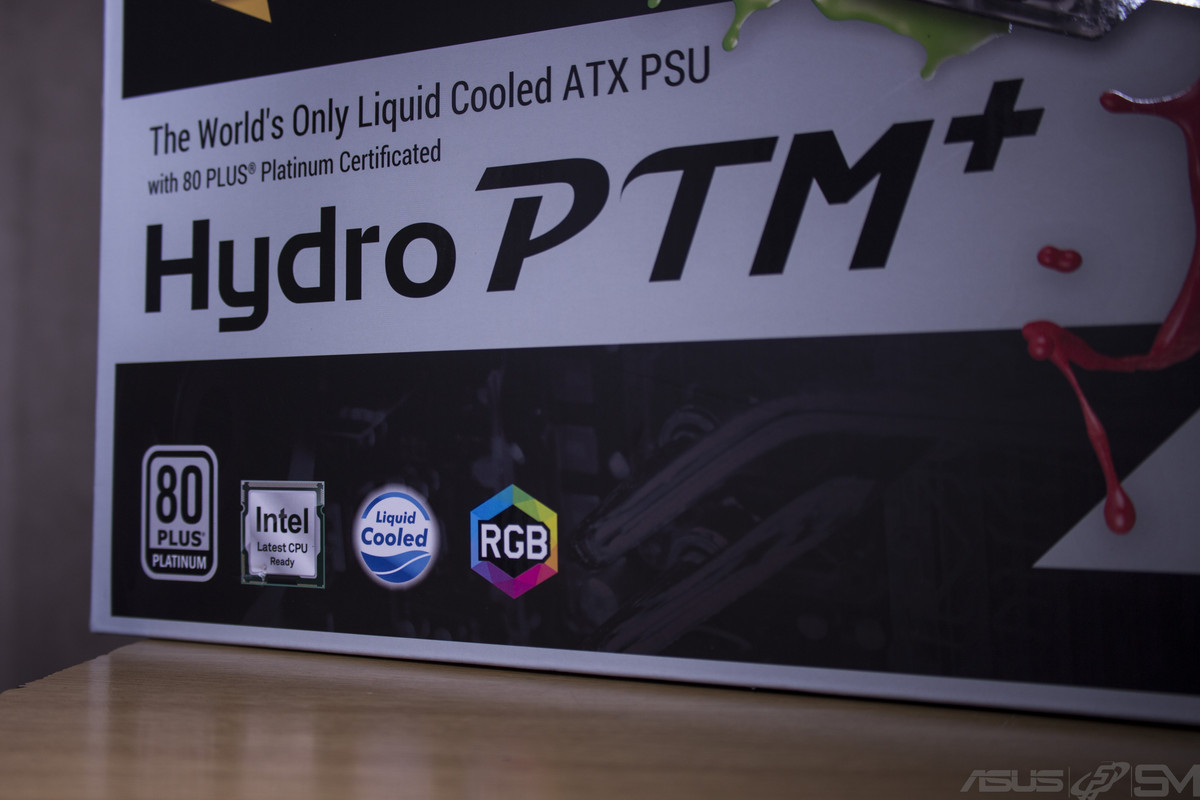 I have the pleasure of receiving one of 500 that will receive the small 120mm AIO kit and pre-sleeved cables (Will be going to Beyond Customs for some MDPC-X of course!)
Needless to say, the box is really premium, considering the price you pay (+- R10K for this enthusiast PSU), you can definitely see where the money goes to and the attention to detail.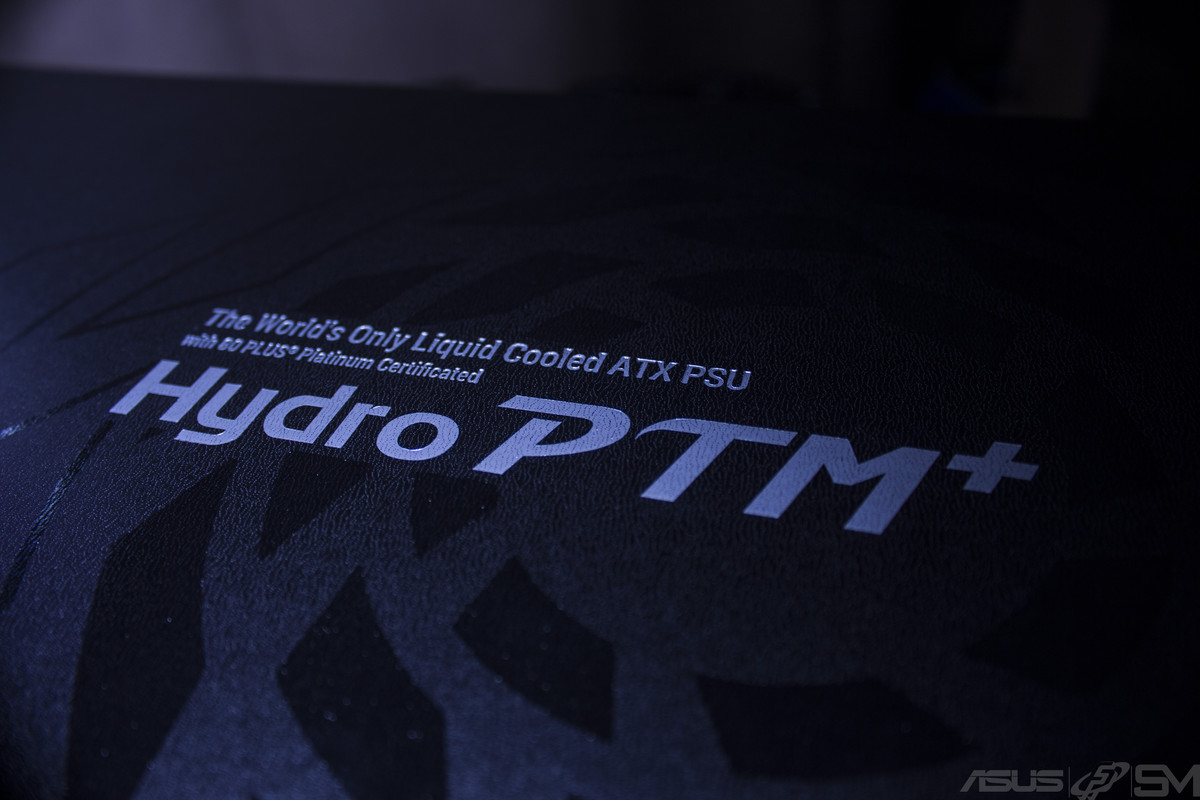 An overview of what you're greeted with inside the box...
Some sexy glamour shots of the PSU itself...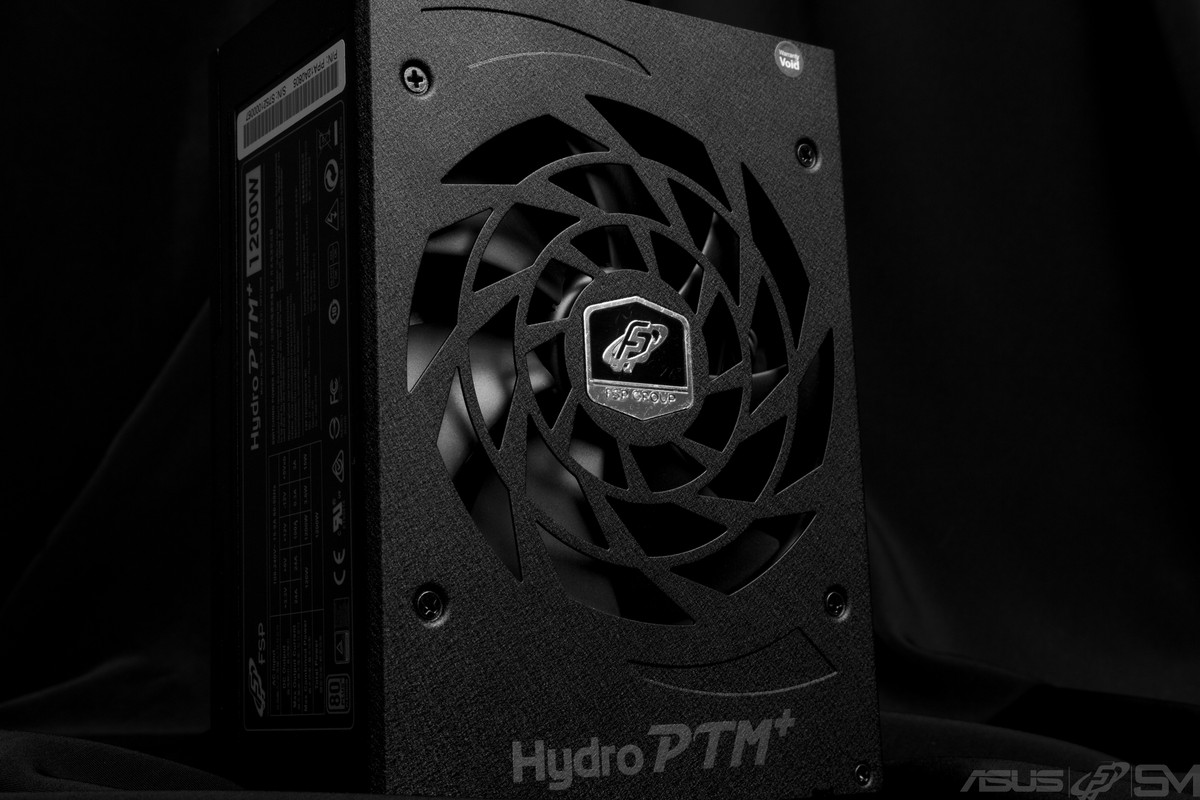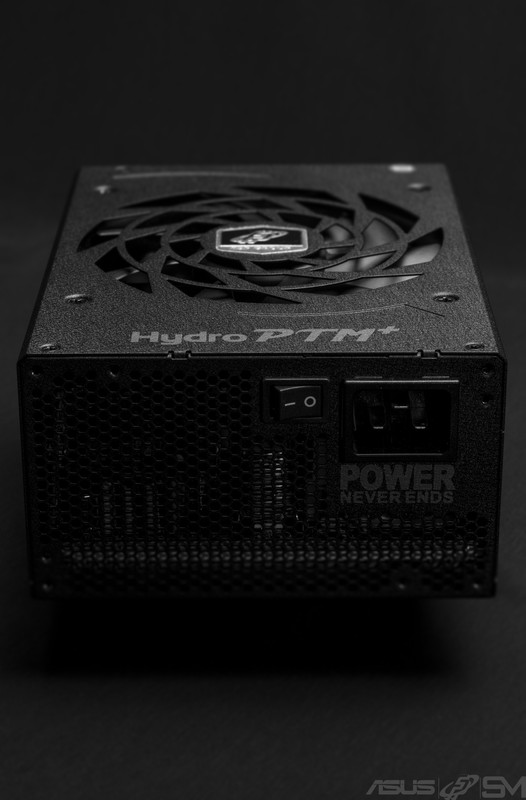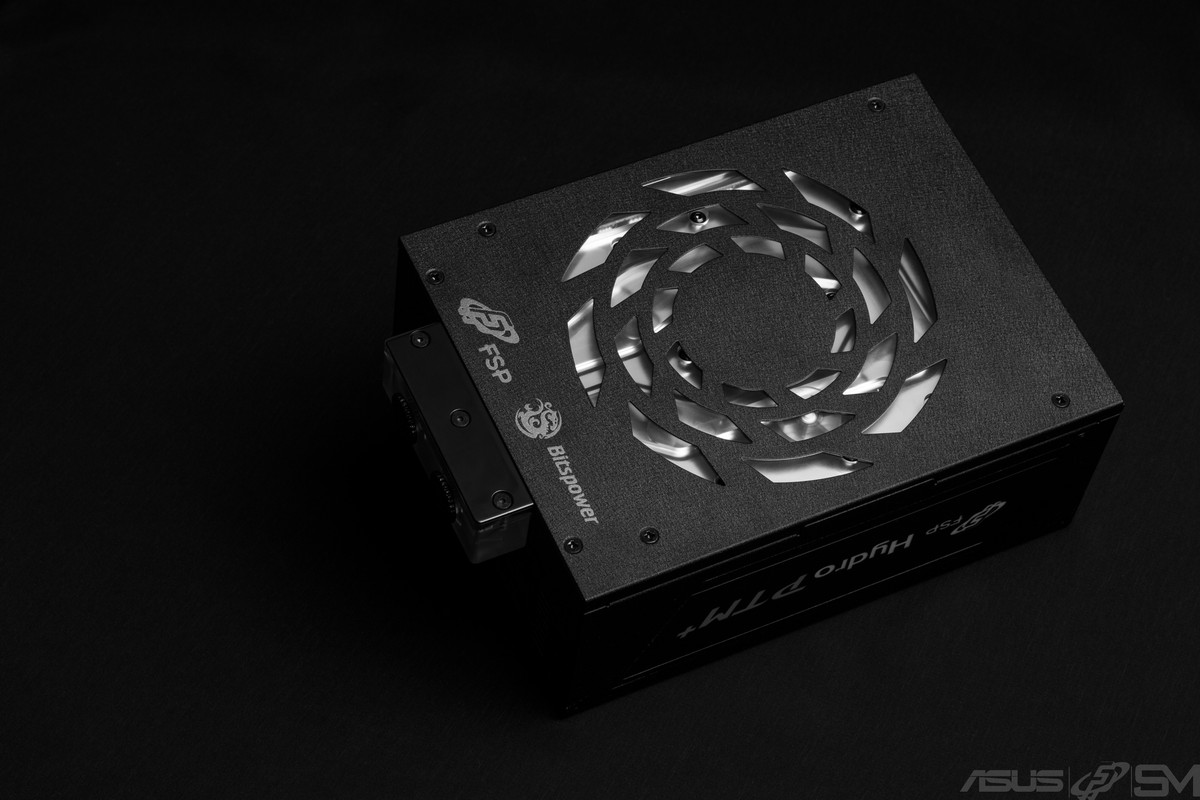 Here's a closeup of the inlet/outlet for the integrated water block for the Hydro PTM+ made by Bitspower.