Joined

Jun 25, 2019
Messages

51
Reaction score

1
Points

335
Hey Carbs, we have a few massage sticks from Tiger Tail available for those looking to massage themselves at home with minimal effort.
We have a relationship with the manufacturer so you can be assured of a very generous warranty. These things are tough though so whilst we don't challenge you to break it, it's incredibly unlikely to happen when used they way there were intended. We have about 29 "Classic" units, 5 "Roadster" units & 5 "The Long Ones".
Let me know if you're interested in purchasing more than 2 units and I'll try see what pricing I can have arranged for you.
Item: Tiger Tail Massage Stick
Price:
Roadster 11" (28cm) = R350
Classic 18" (45cm) = R400
The Long One 22" (55cm) = R450
Warranty: 3 years local; Lifetime from manufacturer.
Packaging: Packed in a protective tube with usage manual.
Condition: Brand New
Location: Parkmore, Sandton
Reason: Reseller
Shipping: Can do. Add R120.
Collection: Yes
Link:
Tiger Tail USA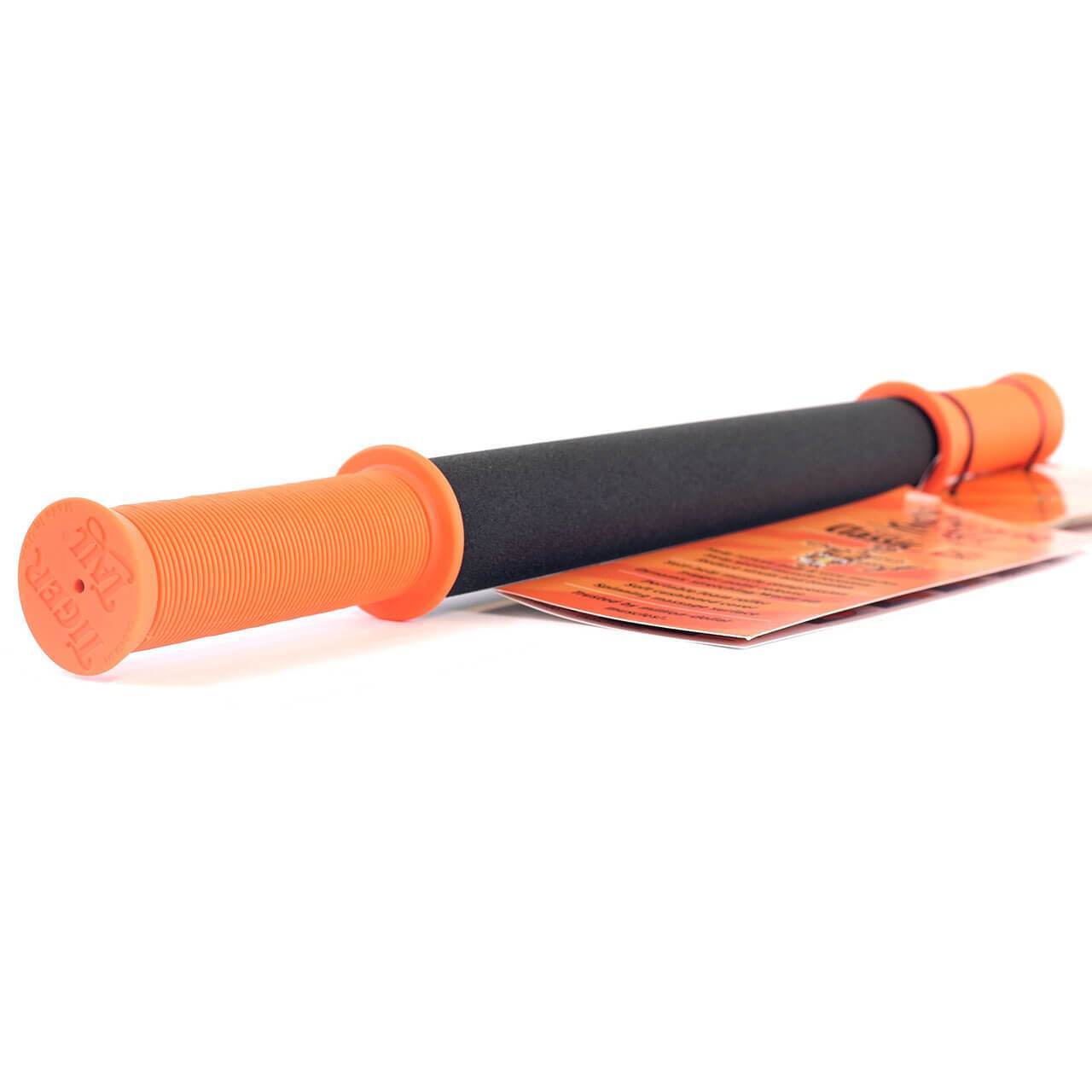 FAQs:
1. How are these better than the other ones I can get for cheaper elsewhere.
- Firstly, they come with a lifetime warranty from the manufacturer. Do the cheaper ones? Secondly, they don't have kinks or multiple part in the roller part so these won't pinch your skin or pull your legs hairs. The soft grip also allows you to comfortably use them for longer than you might expect.
2. I just converted the manufacturer's prices and your prices are significantly lower than theirs before shipping is even included, HOW?!
- Luck! No seriously. We managed to lock our pricing in before the Rand tumbled so by the time these arrived, we were able to avoid paying for them at the currently horrendous $1/R18 rate. As such, we're now cheaper for South Africans to buy from.
3. Do you have any other Tiger Tail products?
- Unfortunately we do not currently stock anything else from Tiger Tail and given the current exchange rate, don't think it'll be feasible for us to do so any time soon.
Stay safe!
FYI
--------