Counts for all:
Condition: Flawless
Location: Boksburg (home), Benoni (work)
Reason: Clean slate
Shipping: Cost, arrangement and risk on you
Collection: Sure, let's arrange
Item: Sennheiser HD 380 Pro headphones
Age: 16 months
Price: R1100
Warranty: Expired in April 2019
Packaging: All original
Link: https://www.sweetwater.com/store/detail/HD380Pro--sennheiser-hd-380-pro-closed-back-professional-monitor-headphones

Item: Redragon Memecoleous headset
Age: New, used for like 3 mins to listen to its review on YouTube
Price: R350
Warranty: Should be through Syntech
Packaging: All original - note that the outer box is for a Redragon Siren 2, inside it's a Redragon Memecoleous
Link: MEMECOLEOUS H112 - Redragon Latino America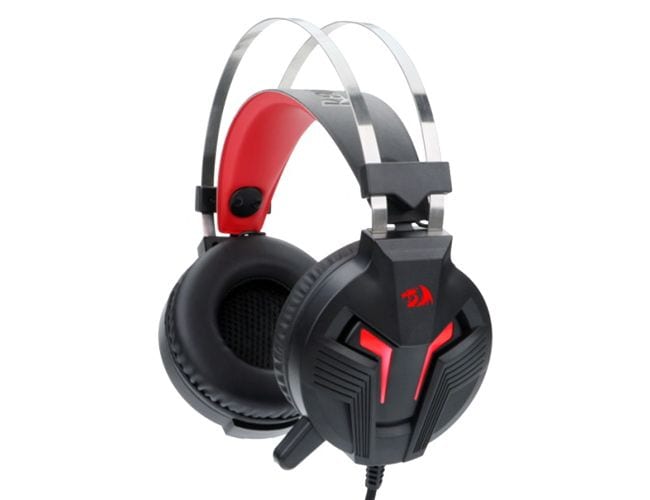 The Redragon MEMECOLEUS Gaming Headset brings an incredible level of sound to PC gamers thanks to its custom-built sound. The form-fitting ear pads ensures exceptional comfort and isolation from outside distractions. Features: 2.2K speaker driver: 40mm frequency range 20Hz-20KHz sensitivity...
www.syntech.co.za
FYI
--------
Last edited: