So this isn't going to be a massive project log, just thought I'll share.
Been wanting to do a legacy build for a long time but most of the parts I come across is either busted or I couldn't find/put together a full compatible build. Got some stuff together now that should hold together very well.
Managed to get a hold of an empty Mecer Premium X case. Always like the case design and look, and since it's a legacy build, a legacy case will do just fine.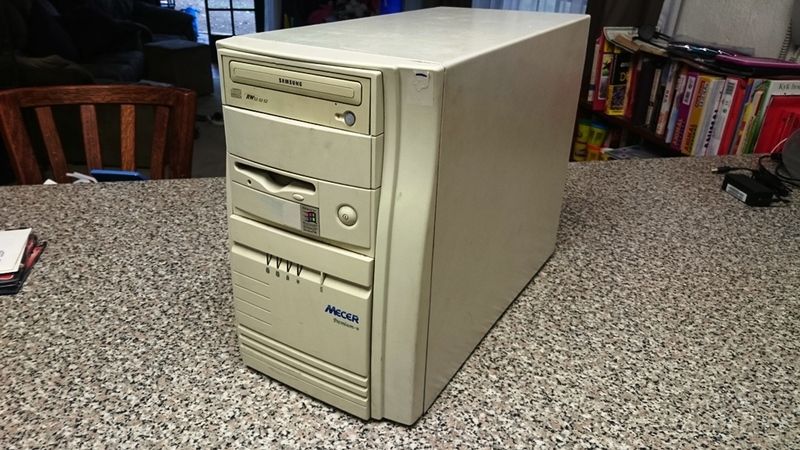 Motherboard, Gigabyte GA6VXE7+ with Pentium 3 866MHz CPU and 256Mb RAM. 512 came with the board but only going to use 256 for now.
GPU I have is an S3 Savage 4 16Mb. I had the PCI version of this card many moons ago, so if this works as well as that one did, I'm keeping it in.
No onboard sound, but I have a 4 Channel C-Media 8138 3DX card to go in
The case came with a Samsung CD-RW, will test it and if it works, it's staying. HDD for the build will be a nice and clean Samsung Spinpoint 40Gb. Drive is still in very good condition, no funny noises.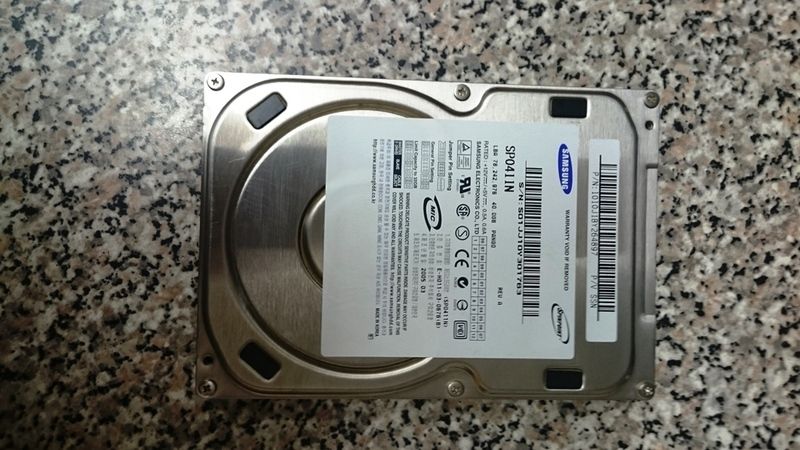 Right, plans.
Case is very dirty, needs a good clean. Also need to pull the Win98 sticker off the front. I have a neat new Intel Inside sticker here that will go on unless I can source an original P3 sticker somewhere(chicken teeth, I know) All other parts will get a good cleanup before I even look at assembling. Case is in very good condition, still has the pressed slot covers where the cards go in, only two missing which is perfect for the GPU and Sound Card.
I love the look of the case, will stay the original color. Painting the whole thing black or another color will not look right. I am going to add a little color to the front just to break the color a bit. Also, the original LED's in these were very dimm, so will change those to some brighter ones.
The PSU that came out seems to be a generic cheapy, don't know if it works but it's damn dirty. I have at least 5 other ones here that I could use, so I'll work through them and see which one works and looks best.
Stiffy drive stays, Mitsumi drive that appears to be in perfect condition. Just something about the seek sound it makes on bootup that I love.
Ribbon cable for the drives is a nice clean black ATA 100 cable that still looks brand new.
I plan to stick Windows ME on it. i never had issues with it, also played all the games I threw at it so ME is going on. Already have all the discs and downloaded all drivers.
Screen will be an LG 20M35A 20" LED. Keyboard and Mouse I will use a Genius M8000SE wireless set and for sound a Creative A320 2.1 set.
i will update the log as I go along, the build will be quite basic but a few changes and mods here and there I'm still deciding on.
this is it for now.