Item:
BODY: Canon 80D, including original warranty card, manuals etc.
LENS: Canon EF 28-135mm f/3.5-5.6 IS USM
BATTERIES: three (original + two extra) LP-E6N lithium ion battery packs
CHARGING DOCK: two (original + extra) Canon compact charger LC-E6
SHUTTER SWITCH: Canon RS-60E3 remote cable release
TIMELAPSE REMOTE: Triggertrap T1
TRIPOD: Manfrotto MKC3-H01 compact tripod
BACKPACK: Lowepro Photo Hatchback 22L AW (valued at +/- R1,500.00)
Age:
The camera body is roughly two years old;
The 28-135mm lens is about four years old; and
All the remaining equipment is less than four years old, bought at various times.
Price:
R17,900.00
Warranty:
N/A
Packaging:
The entire kit fits in the Lowepro camera backpack;
No original packaging available.
Condition:
The camera body and lens are like new: the camera body has seen very little use, and the 28-135mm lens was serviced since last use;
The accessories are all in perfect, like-new condition; and
The backpack and tripod have seen some use, but are in perfectly functional condition with only minor visible signs of wear.
Location:
Cape Town CBD, Tamboerskloof
Reason:
I am selling my personal camera kit because photography was a hobby that I no longer find myself engaging with.
Shipping:
Willing and able to arrange courier delivery from PostNet in Gardens, Cape Town. Cost of shipping may be included in quoted price, depending on delivery location.
Collection:
I am mobile and happy to meet anywhere in the greater Cape Town metropolitan region, as long as it is in a public location.
Link:
images of the kit can be found here:
20190325_170658.jpg and 9 more files
(link expires on July 2nd, 2019; new link will be created thereafter)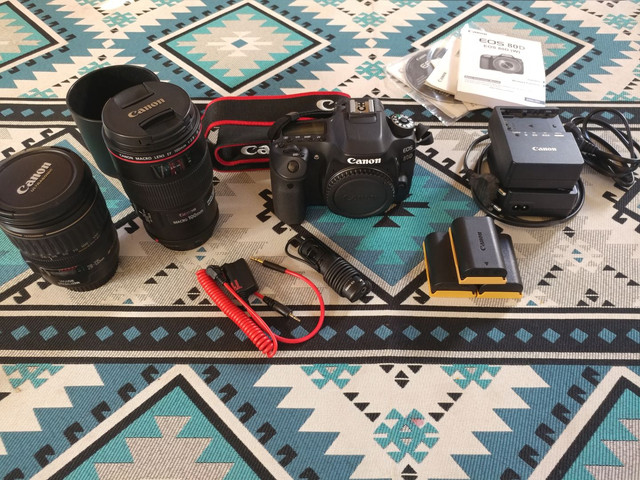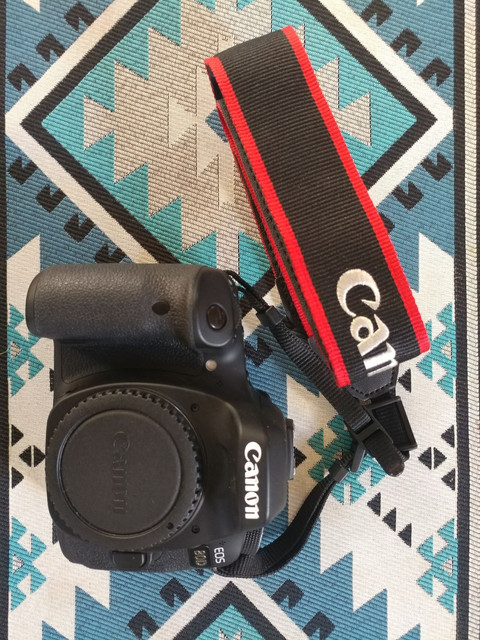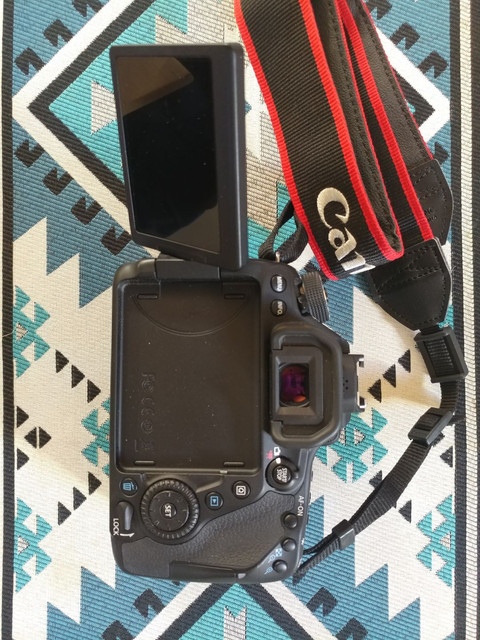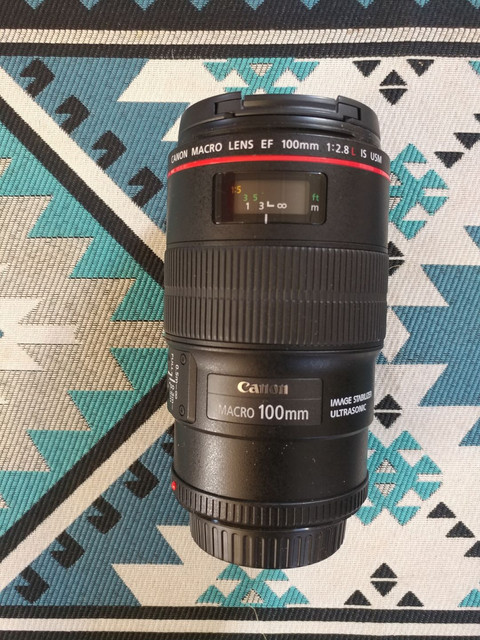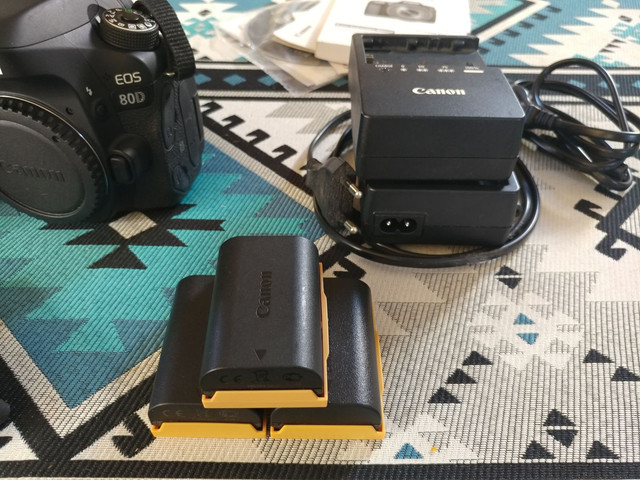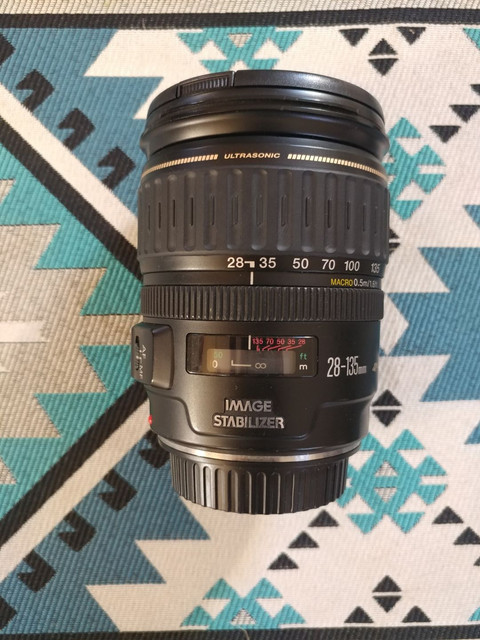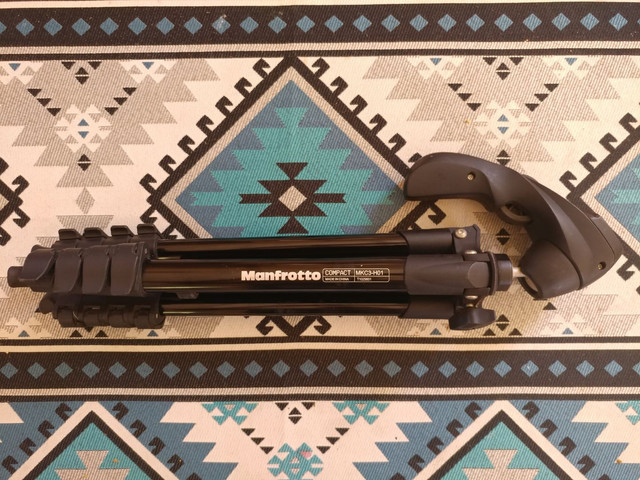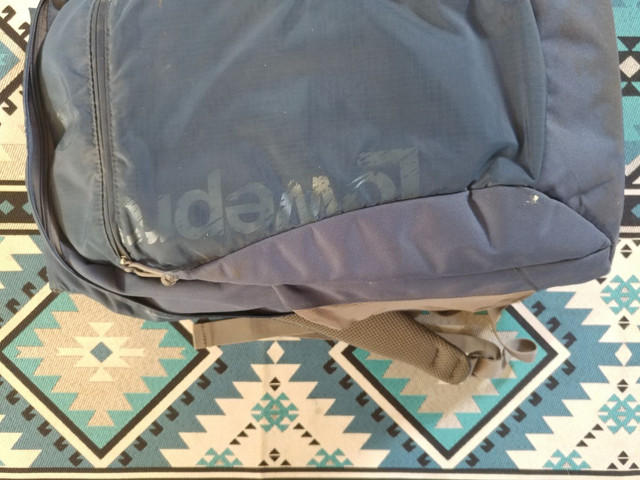 FYI
--------
Last edited: